Expect a showcase of the ornate and beautiful thanks to the members of Anglian Potters throwing some shapes in Cambridge. The group's membership come together for an exhibition at All Saints' Church from 9 November to 8 December, featuring outstanding ceramics including tableware, decorative items, wall art, jewellery, sculpture and handcrafted Christmas gifts, decorations and cards.
More than 70 local ceramists are involved, including organiser and exhibitor Ian Vance, who explains: "With a vast range of styles at affordable prices, the exhibition, now celebrating its 21st year at this magnificent Arts and Crafts church, attracts a loyal following as well as welcoming many new visitors every year.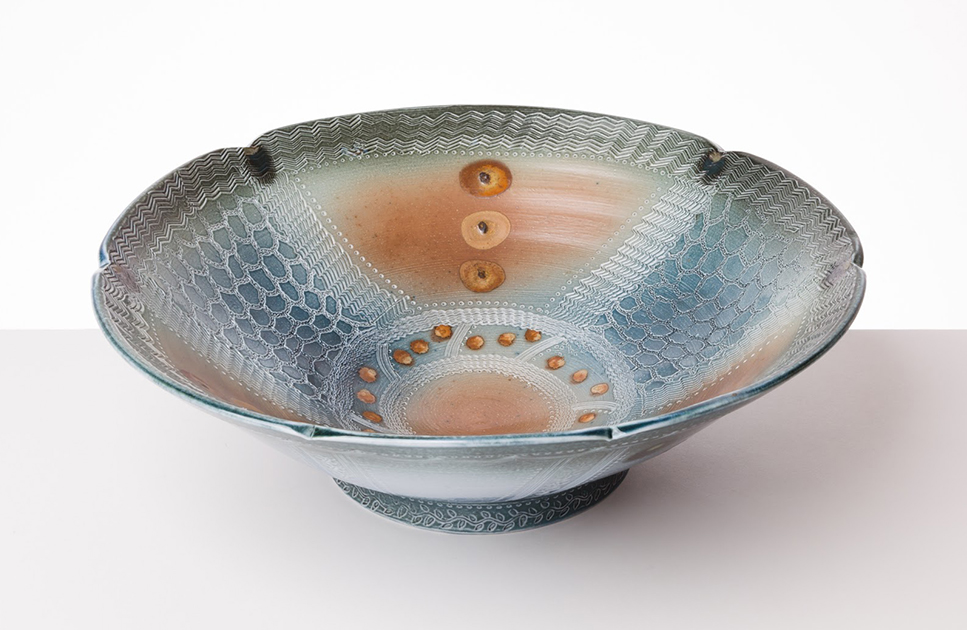 "The exhibition is staffed by potters, so someone is always on hand to chat with visitors and to explain the inspiration, process and techniques behind their work." Entry to the exhibition is free and, with such a wide range of creative work
on display, there's something for every taste and budget.
Be sure to browse the Christmas tree, resplendent with handmade ceramic ornaments for sale, which have been made and donated by the exhibitors, with all the proceeds
from the sale of decorations going to Magpas Air Ambulance.