It wouldn't be summer in Cambridge without the Big Weekend: a staple of the local calendar that brings the whole city together each and every July.
The party begins on Friday evening, when thousands of Cantabrigians clock off work and swarm to Parker's Piece for a night of live music and a huge fireworks display. From there, the fun continues throughout the weekend with all kinds of free entertainment, attractions and the popular Cambridge Mela.
This year's event runs from 5 to 7 July and, as ever, there's a vast range of live music on offer, from funk and soul to reggae and rock. Here's a taster of what's in store!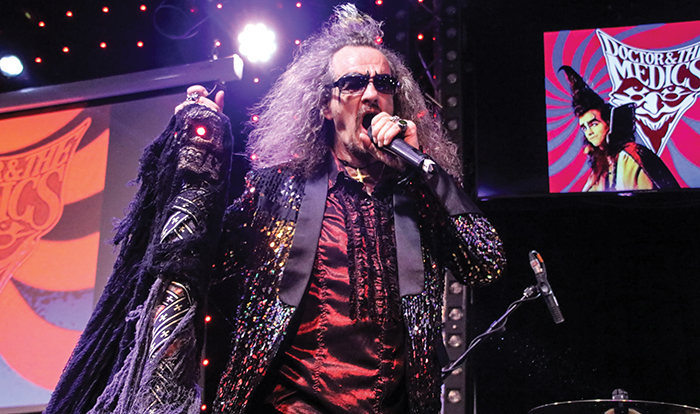 FRIDAY 6pm-10pm
Get ready for a nostalgic eighties party on Friday night (we smell a fancy dress opportunity!), featuring glam rockers Doctor and the Medics (above), the eccentric band best known for their huge hit Spirit in the Sky. Number one in 23 countries, this 1986 track sold over 24 million copies worldwide, but they might be more famous for their 'unique' sartorial choices. Join them at 7.20pm.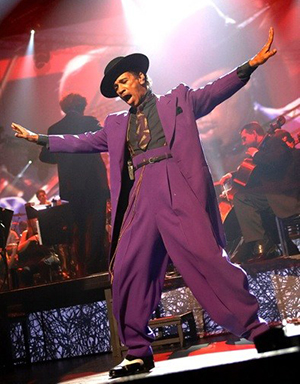 Taking to the decks for two DJ sets is BBC 6 Music presenter and TV star Craig Charles (6.20pm & 8.20pm), who'll be delving into his expansive record collection to serve up a selection of stone-cold classics from the eighties and nineties. Rounding off the musical entertainment on Friday are eighties disco legends Kid Creole and the Coconuts (9pm, right), who celebrate their 38th anniversary this year.
This might be one of your last chances to catch the band, as Kid claims this is the farewell tour (even if he has been saying that for a decade…), so don't pass up the opportunity for a good boogie to this melting pot of sunshiny, calypso-inspired, jazzy-funky-disco 'mongrel music'. It's sure to put a smile on the crowd's face before all eyes turn to the sky for a huge fireworks display at 10pm, rounding off the evening in an explosion of colour.
SATURDAY 12pm-10pm
Parker's Piece will be bustling with activity on Saturday the 6th, with plenty of activities and entertainment to enjoy. The popular French Market is back with all kinds of mouth-watering Gallic treats, plus you can learn more about French language and culture with Alliance FranÇaise. Enjoy storytelling with The Big Read, get creative in the Art Tent, and dive into some sciencey fun in the University of Cambridge Fun Lab. For something a little more active, the Sports Zone is back with games and challenges, or you can try your hand at circus skills with Cambridge Community Circus. The ever-popular BPM Live Silent Disco is returning on Friday and Saturday night – head down, tune in and dance like nobody's watching!
Live music is at the heart of the Big Weekend, and there are sounds to soak up at every turn. Saturday yields performances from top talent from the area at the Local Bands Stage, and this year you can pay a visit to the new Alley Club Marquee, which promises classic ska and reggae tunes.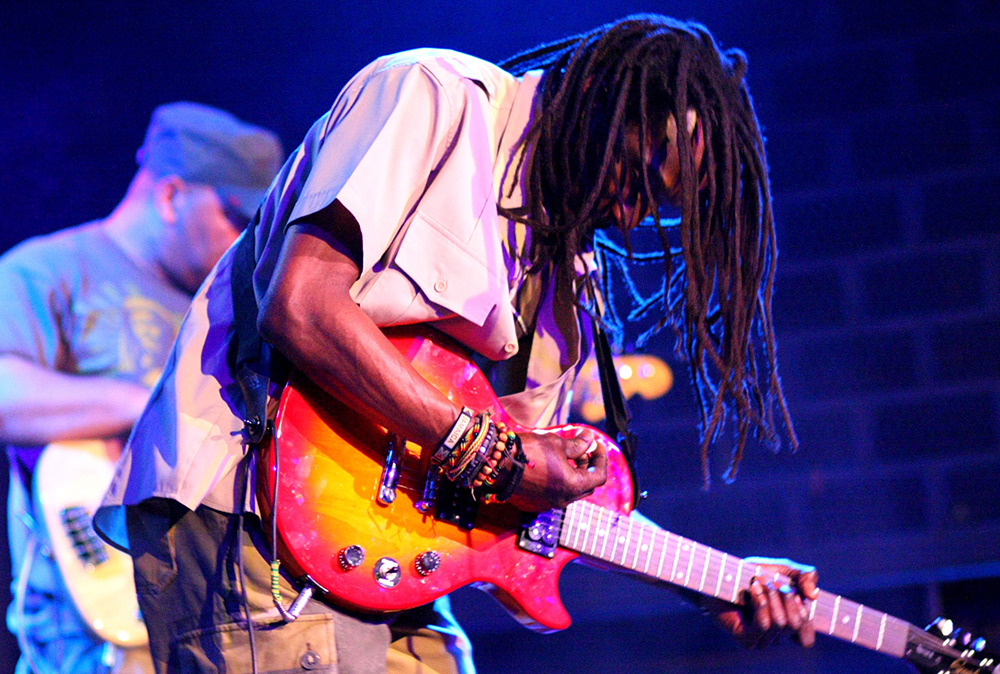 Over on the Main Stage, look out for headliners Legend (7.40pm), a seven-piece dedicated to the music of Bob Marley, and House Gospel Choir (8.50pm), festival favourites who bring an electrifying blend of house beats and gospel music, plus pioneering DJ SonnyJi (6.30pm), who's renowned for his Bhangra Mixtape shows on BBC Asian Network. Cambridge ska institution Big 10 (4.30pm) are also performing, along with Cambridge Rock Choir and local jazz fusion outfit Will Pears Trio.
SUNDAY 12pm-8pm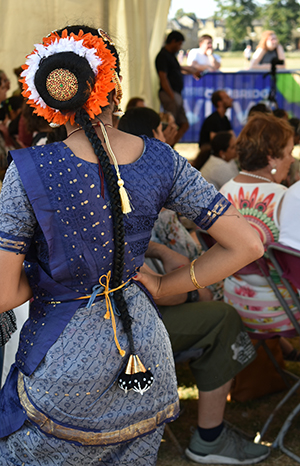 There's no slowing down for Sunday, which offers food stalls, a bar and the French Market, plus a Dance Marquee that showcases regional dances from around the world, including Scottish country dancing, Polish folk dance, belly dance and Lindy Hop.
The splendid Cambridge Mela, a celebration of Asian culture, music and dance, can be enjoyed in the Bangladesh Welfare and Cultural Association Marquee and the Mela Performance Marquee. This will host performances from acts including Natyanjali Dance School and Sanskruti School of Dance, along with stars of the Asian music scene performing on the Main Stage all afternoon.
Need-to-Know
What: A weekend of live music, entertainment, food, drink and fun. 
When: 5-7 July 
Where: Parker's Piece, Cambridge 
How Much? It's free!