Image: Kiran Leonard
Jordan Worland, from local music website Slate the Disco, selects his must-see gigs in Cambridge during October
October is a tremendously busy one for live music in Cambridge. We have visitors from stateside, returning local heroes, an Ed Sheeran mentee and some of the biggest break-out acts of the last 18 months all gracing our city. Let's get into it then.
Laura Veirs plays the Storey's Field Centre on the 18th. Veirs creates churning, exquisite folk-pop songs; her latest album is a concept record that explores the fragility of precious things.
Norfolk Street hosts the holistic sounds and intricate playing of Jim Ghedi and Toby Hay (Blue Moon, 9th) and Annie Dressner (CB2 Bistro, 26th).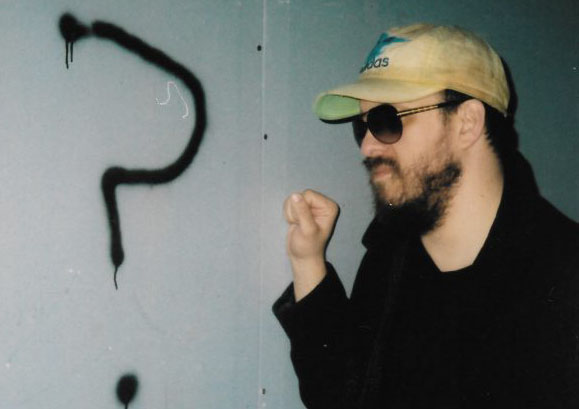 Our must sees at The Portland Arms, meanwhile, include the fearless post-punk sounds of Goat Girl (22nd) and the utterly compelling BC Lamplight (above), with his richly melodic and bold arrangements that singer-songwriter classicism, gnarly synth-pop and 50s rock'n'roll (29th). There's a homecoming as Bloody Knees bring their thrashy, grungy indie back to venue on the 12th, while former local and ex-Broken Family Band-er Steven Adams brings his new outfit to the same venue on the 11th.
Other Portland recommendations include We Are Scientists (24th), Her's (25th) and Clap Your Hands Say Yeah (18th) who are celebrating the ten-year anniversary of landmark second record Some Loud Thunder. Finally, we have the compelling Kiran Leonard (23rd). Leonard is a singular, brilliant talent who creates immense orchestral-pop, post-rock and avant-garde music: he releases his third record this month.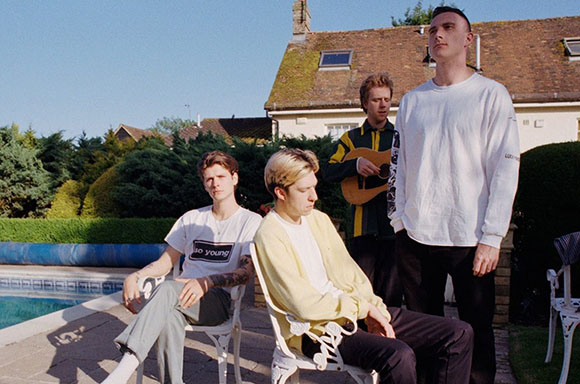 Cambridge Junction highlights this month include soul-pop prodigy Mahalia (7th), Hunter and The Bear (9th), and Will Varley (11th). The brittle icy synth flourishes, quirky anthems and timeless pop sounds of Fickle Friends (above, 20th) make our do-not-miss list, as does the eight-strong collective Superorganism (26th) who bring their infectious, kaleidoscopic wonky-pop fun to Cambridge for the first time. Finally, the excellent Tom Odell is at the Corn Exchange on the 22nd.