Waterstones' events coordinator, Amy Crawford, gave us her top five reading recommendations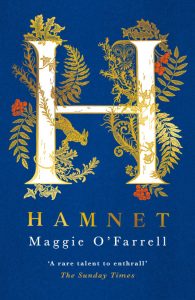 1. Maggie O'Farrell's Hamnet
Long-listed for the Women's Prize for Fiction, Hamnet is due for publication on 31 March. The novel centres on the life of Shakespeare's son Hamnet and is perfect for literary buffs or anyone keen on historical fiction.
Hachette's webpage gives all the good info: https://www.hachette.co.uk/titles/maggie-ofarrell/hamnet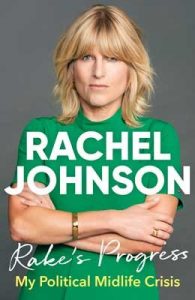 2. Rachel Johnson's Rake's Progress
This is also one to watch. Gossipy, amusing, and filled with insight about how Britain really works, it is a must-read for political junkies and media mavens.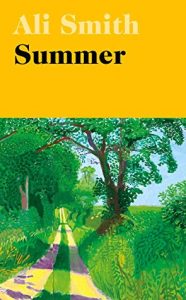 3. Ali Smith's Summer 
Due out in July, it's the fourth book in her seasonal quartet which has been making waves in the publication industry. The previous book Spring has just been released in papberback. With the daffodils in bloom, it's a great time to read spring and get ready for the final instalment of this daring, fresh, and enthralling quartet.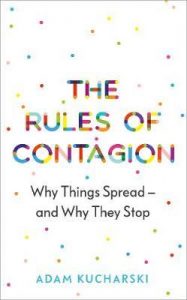 4. Adam Kucharski's The Rules of Contagion 
A high topical, accessible, and fascinating book. It's a useful look at how things – viruses and information – spread.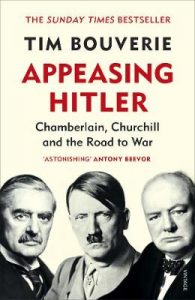 5. Tim Bouverie's Appeasing Hitler 
The book is set to be one of the biggest history paperbacks of the year. My colleague Clement Knox says of the book: "Appeasing Hitler is narrative history at its best: filled with characters and human detail (his depiction of Neville Chamberlain as the overlooked second son bent on impressing his family is masterful) and chock-full of high-stakes diplomacy, Whitehall bungling, and aristocratic cluelessness. It is also a tender portrait of British society trying to get to grips with the Nazi menace."
All of the books mentioned can be found over on Waterstones' website, waterstones.com.
MORE LIKE THIS:
Five of the best in virtual fitness