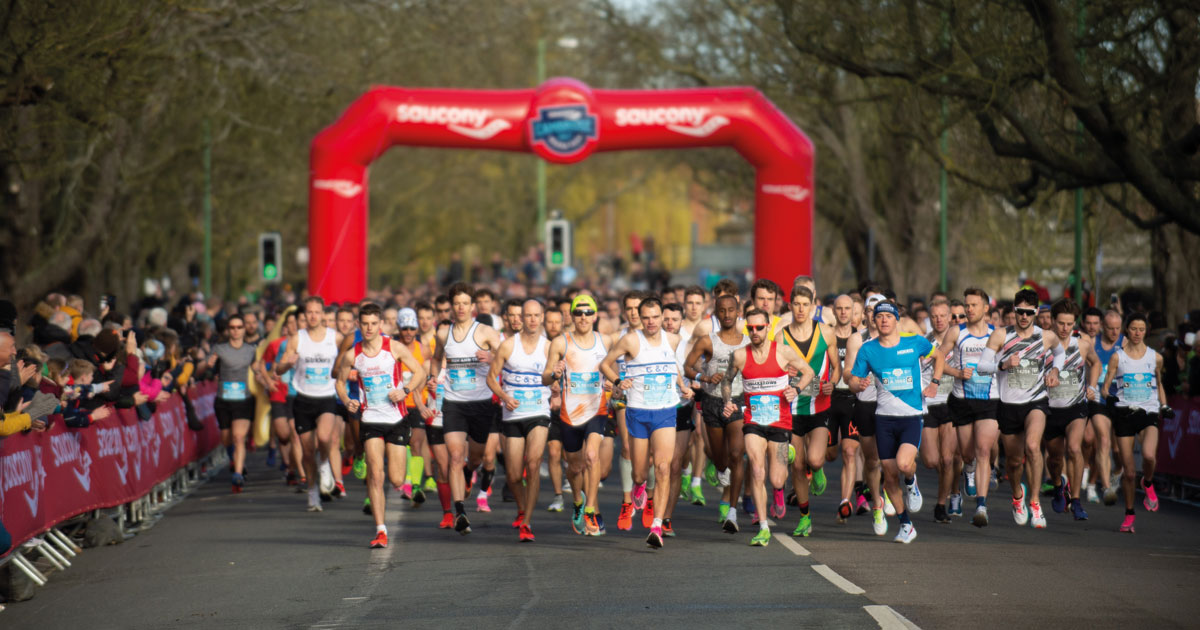 Two lucky winners will get the VIP treatment on race day, plus gym memberships and a High5 fuelling pack!
To celebrate our media partnership with Cambridge Half Marathon, we're giving away a pair of prize bundles to help two lucky readers enjoy the ultimate race day experience! 
Both winners will be treated to VIP passes (worth £99 each) entitling them a place each in the event – a beautiful, closed 13.1-mile race around the city and its surroundings – plus a premium goody bag. They'll also get access to the heated VIP marquee, with tasty food and drink, an exclusive bag drop and private toilets (if you've seen the race day queues, you'll understand the value!). VIPs get their packs mailed in advance – no need to register on Saturday – plus a CHM tech fabric T-shirt, bespoke training advice and more! 
Our lucky winners will be treated to a three-month membership each at Cambridge University Sports Centre. Over at the West Cambridge Site (off Madingley Road), this state-of-the-art fitness suite has something for everyone. On top of well-known cardio equipment like rowers, treadmills and ellipticals, it also boasts arm cranks, ski ergs and Jacobs Ladders, plus a free weights section and range of weight machines, not to mention a stretching area for essential cool-down sessions. It's ideal for getting in tip-top condition to smash your PB at the Cambridge Half in March! 
As any runner knows, proper fuelling is key to race day success. Our winners will be spoilt for choice with a High5 Run Pack each. This contains nutritional essentials to help sustain your performance and keep you hydrated, plus a Run Bottle with an easy-to-grip handle! 
To be in with a chance of winning, simply enter your details below: