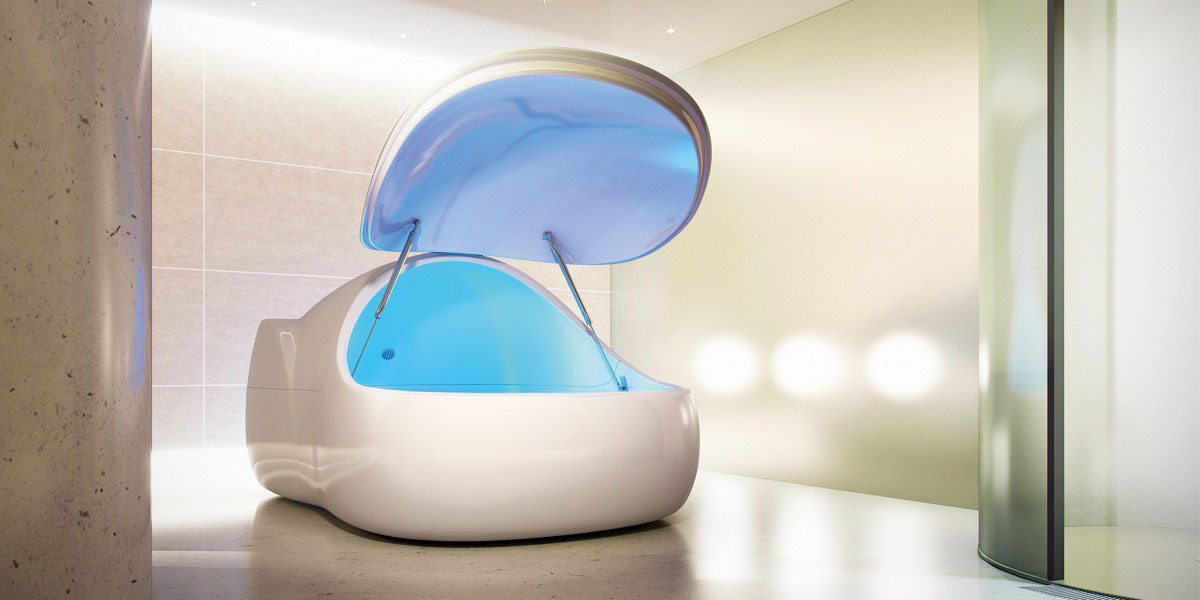 Floatwell is giving away an amazing pampering day at its Station Road sanctuary 
Do the busy school holidays have you craving some R&R? Feeling burnt out from work and need to press pause? Perhaps you just fancy putting your feet up and treating yourself? Well, listen up, because we've got the perfect prize for you. Teaming up with stylish wellbeing centre Floatwell, we are giving away the 'ultimate wellbeing day for two' – worth £270!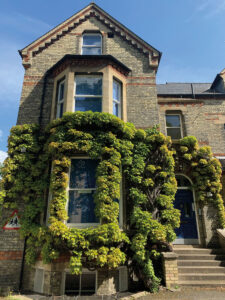 You and a lucky guest will be treated to a day of blissful relaxation, including three separate treatments each – all taking place at Floatwell's beautiful sanctuary on Station Road, which opened at the end of last year. 
First up, you'll unknot tensions in the state-of-the-art AI massage chair, which gives a full-body experience using a combination of heat, compression pads, foot rollers and shiatsu massagers. A member of staff will ask questions to best understand your wellbeing goals, and then you can choose between 24 programmes to help relax the muscles and calm your mind. The chair uses built-in sensors to create a map of your back and displays where you are holding tension, which it combines with a reading of your blood oxygen level and heart rate to create a tailor-made, targeted massage. Clever stuff! 
Next, you'll enjoy 30 minutes' zen time in the equally high-tech infrared sauna. Unlike a regular sauna, which heats the air, this uses light to generate warmth. So you can enjoy the cleansing, feel-good advantages of a sauna without the uncomfortable heat that often goes with it. 
Finally, winners will enjoy a 60-minute floatation experience in one of Floatwell's futuristic pods, enjoying benefits like deep relaxation, improved sleep, better mental focus and faster recovery.
About Floatwell 
Floatwell offers a whole host of serene, evidence-led wellbeing treatments aimed at managing stress, reducing physical pain and enhancing mental focus. Find it at 6 Salisbury Villas, Station Road, Cambridge CB1 2JF or visit the website at floatwell.co.uk for more information. 
To be in with a chance and to view the full T&Cs see the form below: