Top suppliers serve up their drinks of the season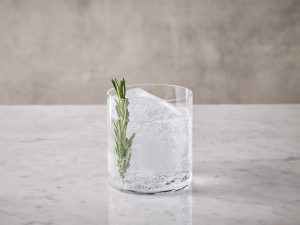 Cambridge Distillery
Renowned for its exceptional gin and innovative approach, Cambridge Distillery is a fail-safe choice. "We still have the same singular aim – elevate the gin category by creating outstanding products with the freshest botanicals available," says William Lowe, Cambridge Distillery co-founder and master distiller. "Every gin we have ever released has won international awards for quality, and our unique distillation methods have led to us being awarded the most innovative distillery in the world three consecutive times."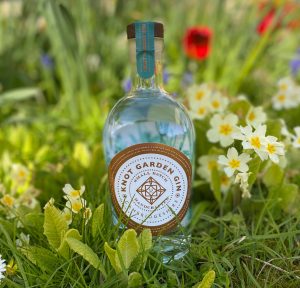 Saragusta Spririts
Founded during the pandemic, Buckden-based Saragusta Spirits uses harmonious blends of botanicals to create elegant, delicious gins. "Staying true to traditional small-batch distillation in a copper sill, we use the 'one shot' method, ensuring every drop comes into contact with the copper," explains co-founder, Alison Fedorowicz. "This gives us a distinctly smooth, versatile and completely delicious gin." You can purchase Saragusta's gins on their website, where you will also find a list of Cambridge stockists.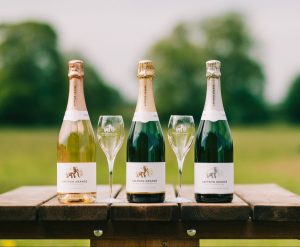 Saffron Grange
Saffron Grange, a gorgeous vineyard situated just down the road in Saffron Walden, is home to some of the country's finest sparkling wines – so you really don't have to look far to find fantastic quality. "We leave no flint stone unturned to create the best possible conditions for our vines to thrive," enthuses the owner, Paul Edwards. "We obsess over the finer details to ensure every sip of our products meets the Saffron Grange taste test, and we only ever release our wines when they are at their best."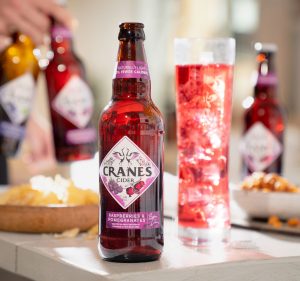 Cranes Cider
Is there anything more summery than a cider in the sun? Cranes Cider – based in Croydon, Cambridgeshire – crafts ciders using fine, natural ingredients, so that the finished product has 30% fewer calories and 40% less sugar than brand leaders. Founded by twin brothers Ben and Dan Ritsema, the pair came up with their business idea during university. There are now six refreshing flavours, including a recently launched lemons & kumquats number, and you can pick them up at supermarkets, local pubs and restaurants.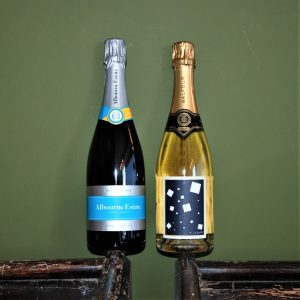 Grape Britannia
Summer is rightly seen as rosé season, and Grape Britannia – the fantastic indie wine merchant on Arbury Road – excels in this category. Among the 200+ English and Welsh wines in stock, you'll find the Camel Valley Pinot Noir Rosé Brut 2018, a recent winner of an International Wine & Spirits Challenge Gold Medal that was served to world leaders at the G7 summit in Cornwall. If bubbles aren't your thing, the very local Chilford Hall Blush Rosé 2018 is a beautiful example of the still variety. 
Refreshing AF: amazing alcohol-free alternatives
Breckland Orchard
This award-winning range of soft drinks packs a punch, from fiery ginger beer & chilli, to sunny pear & elderflower. "I started in 2009 with the aim of making the best soft drinks ever!" says founder, Claire Martinsen. "We are family-owned and proud to be part of the vibrant local food scene."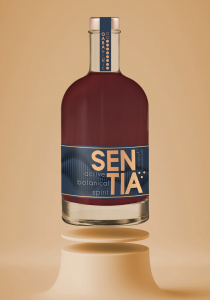 Sentia
Part of a new wave of 'functional' non-alcoholic drinks, Sentia contains no alcohol, but claims to give the drinker the good effects of booze – with none of the bad bits! It brings on a gently-flushed-cheek, chatty and sociable feeling, boasting a strongly botanical flavour that's full of spice and berries. 
Caleno
Celebrate the joy of not drinking with these stylish spirits. Light & Zesty is an ideal replacement for gin, offering a lively blend of juniper and citrus. Or try Dark & Spicy – a great spiced rum sub – which has a rich, tropical taste and smooth vanilla finish. Extra points for the cool branding, which makes these the perfect addition to a cocktail trolley.