This image: Ali Smith
As the box office opens, we select highlights from the latest festival of words
Tickets are on sale for the highlight of the local calendar for book lovers, Cambridge Literary Festival returns for its spring outing from 5 to 7 April. As ever, the line-up offers a diversity of speakers – from the hottest novelists to political commentators, activists, thinkers, entertainers and children's authors.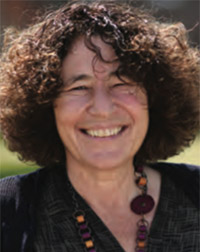 Names already confirmed include Labour MP Hilary Benn, The Times columnist and former speech writer for Tony Blair, Philip Collins, and a brilliant array of fiction writers that includes John Lanchester, Ali Smith, Madeline Miller and Simon Mayo. Not to mention a constellation of scientists, such as the Astronomer Royal, Sir Martin Rees, Adam Rutherford and Giles Yeo.
The opening day features, among others, George Monbiot, who will be making A Plea for the Planet, with radical proposals for a new way of thinking about society. Everything but the Girl's Tracey Thorn revisits the cul-de-sacs of her youth in Hertfordshire in A Teenager in Suburbia, while food writer Bee Wilson argues for a reconnection with the origins of what we eat, to give us, and our ecology, a boost.
On 6 April Francesca Simon (left) discusses her latest Horrid Henry release, Up, Up and Away, 25 years since the popular children's series of books began. Philip Collins discusses How Can We Fix Our Broken Politics?, with the proposition that we start afresh, and broadcaster-turned-writer Simon Mayo reveals the books that made him a life-long reader, following his first novel for adults, Mad Blood Stirring.
Roger McGough (below), described as the patron saint of poetry by Carol Ann Duffy, brings events on the 6th to a close with his new collection, joinedupwriting, to the fore.
Malala Yousafzai's father Ziauddin will discuss his memoir, about decades fighting for the rights of women and girls in Pakistan, on the festival's final day, when you can also catch Jill Dawson (right) discussing The Hidden Story of Lord Lucan, Ali Smith's pick of new fiction to look out for, plus Smith's festival finale, celebrating the third volume of her seasonal quartet, Spring.
For the full programme, and to book, go to cambridgeliteraryfestival.com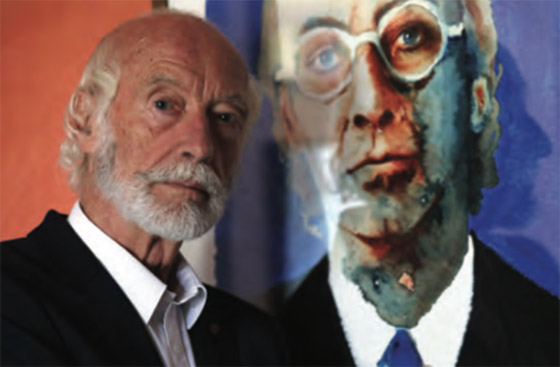 Save
Save
Save
Save
Save