Jordan Worland from local music website Slate the Disco gives his top live music picks for the month ahead 
Never before have we had an article where three of the acts we list as 'must-see' all clash on the first night of the month we're previewing. Welcome to May 2019…
Our options for the first night of May are as follows: Honeyblood (J2), Cabbage (The Portland Arms) and Idlewild (J1). Honeyblood craft biting power-pop with sugary angst and acrimony, and they're in town with their new album, In Plain Sight. Cabbage's sound is a scuzzy take on indie, complete with thrilling riffs and mighty choruses, best described as Nirvana-meets-early-Happy Mondays. Over 20-something years, Idlewild have gone from raucous cult curiosity to chart-bothering national treasures. They're back in Cambridge with their latest, kaleidoscopic album. 
Don't be fooled by the opening paragraph – there is loads happening across the other 30 days of May. Comprised of members from Queens of the Stone Age and The Last Shadow Puppets, Mini Mansions are at The Portland Arms this month (17th). On other dates at the same venue, there is Just Tom & Pete (3rd) and Kris Barras (7th). Pip Blom (29th) are our must-see at The Portland Arms this month. Expect Britpop-tinged indie bangers from the four-piece, who release their debut LP at the end of the month.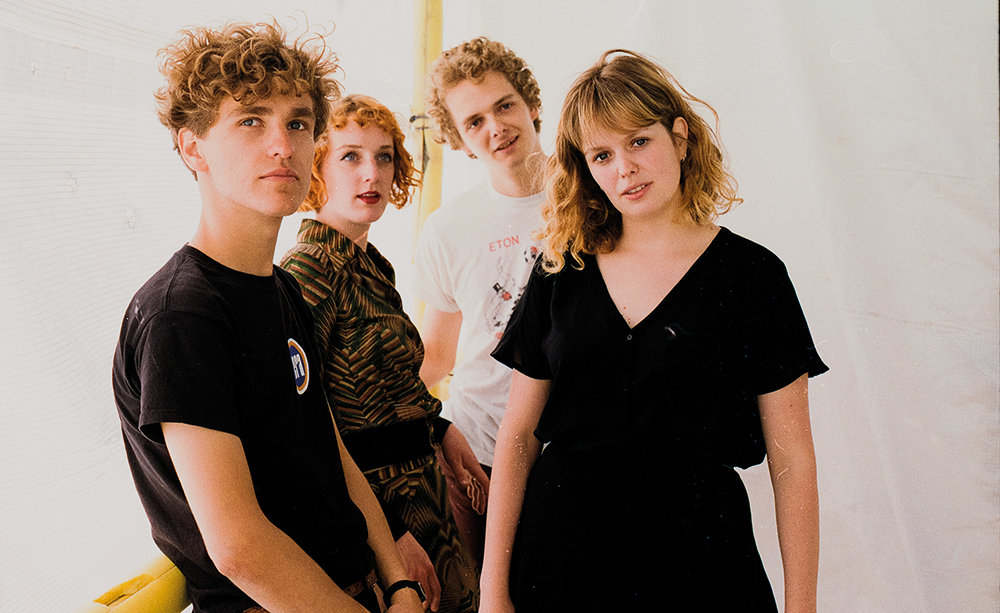 Pete Um and C Joynes are two of Cambridge's most thorough, unique and skilled musicians. Both release albums before the end of the summer and are celebrating with a free, combined album launch at The Blue Moon on the 24 May. 
There's a busy month at the Cambridge Junction, but we have our eyes firmly on two exceptional artists. First, a duo who boast one of the best releases of the year so far: Sleaford Mods play the Junction on the 10 May. Second, Brooklyn's Big Thief (26th) make a debut appearance in Cambridge. Big Thief produce sorrowful and stewed stories wrapped in a bewitching balladry sound. Their sophomore album Capacity, released in 2017, marked an incredible start to a career and they're back to promote its follow-up, U.F.O.F, which is released at the start of May. One for fans of Angel Olsen or Sharon Van Etten. 
Finally, DJ and journalist Steve Lamacq celebrates 30 years in the music industry with a new, intimate one-man show of anecdotes and observations, clocked up over three decades of championing new music. Lamacq brings his book Going Deaf for a Living to the Cambridge University Centre Wine Bar on Friday 24 May.