Festive ideas for artistic present are to the fore at Byard Art
Byard Art's Christmas Cracker exhibition promises to showcase art, jewellery and craft in pretty much any style and media you can think of.
It begins on 19 November and runs all the way until Christmas Eve, providing the perfect opportunity to buy something special for a loved one this festive season.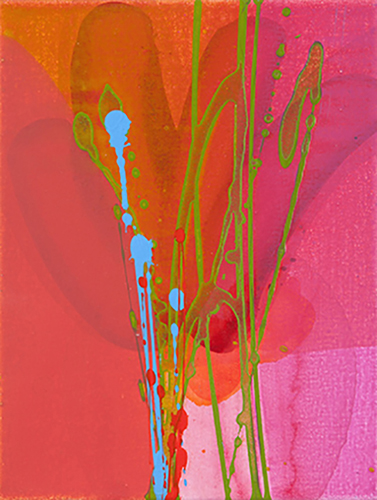 More than 50 artists and design-makers will have their work featured, including paintings, sculpture, ceramics, mixed media, photography and handmade jewellery.
Among them is one of our favourite local artists, Vanessa Stone, whose work is featured on the cover of Edition this month. She creates eye-catching, vividly coloured cut-paper collages of landscapes – including many depictions of Cambridge sights.
If you've a taste for something that glitters, Rebecca Steiner produces unique hand-crafted pieces in gold, silver and precious stones. You can also see pieces by Ann Winder-Boyle, whose art is created from memories that explore nostalgic themes. She takes small boards, old books and beeswax to create Joseph Cornell inspired boxes.
Paul Crook explores geometrical shapes and structures that can be found within built spaces in urban and sub-urban environments, while Trevor Neal embraces different subjects, from portraits to surreal landscapes.
For views of Cambridge, Beth Lievesley and Claire Turner have been inspired in their work by the city's architecture.
Whatever your own tastes, you're sure to find something that inspires you!