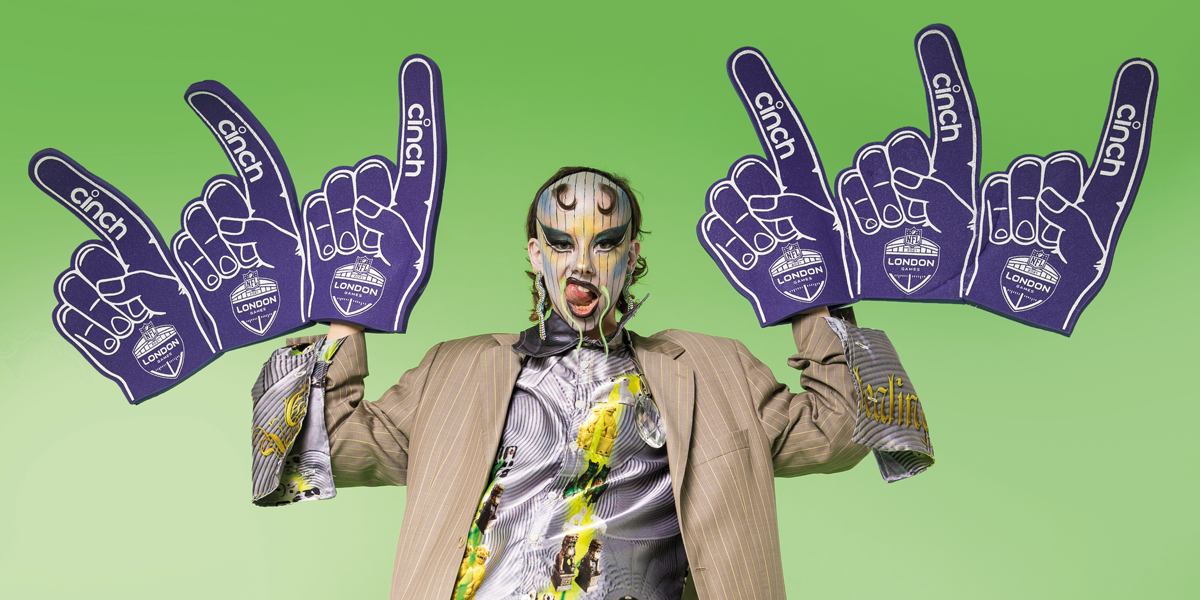 Exclusive chance to attend Disrupt Festival 26-27 May at the Junction
Disrupt – Cambridge's explosive festival of 'life-affirming, imagination-firing performance' – returns to the Junction this month to showcase some of the most trailblazing artists on the scene.
Taking place on 26 and 27 May, the event brings together live art, theatre and dance, featuring work from Samir Kennedy, In Bed With My Brother, Lou Robbin, Katy Dye, Catherine Hoffmann, Wet Mess and others.
"Disrupt Festival is a true gem," says Ema Boswood, arts producer at Cambridge Junction. "A real hot mess of performance from some of the UK's most exciting artists. See 12 brand-spanking-new shows over one weekend and experience a rollercoaster of thrilling emotions. There's a gorgeous, friendly festival vibe and we'll be finishing off with a cathartic dance party for Club Urania's return to Cambridge Junction's epic J1 club space."
For your chance to win, simply enter your details below before 16 May 2023.