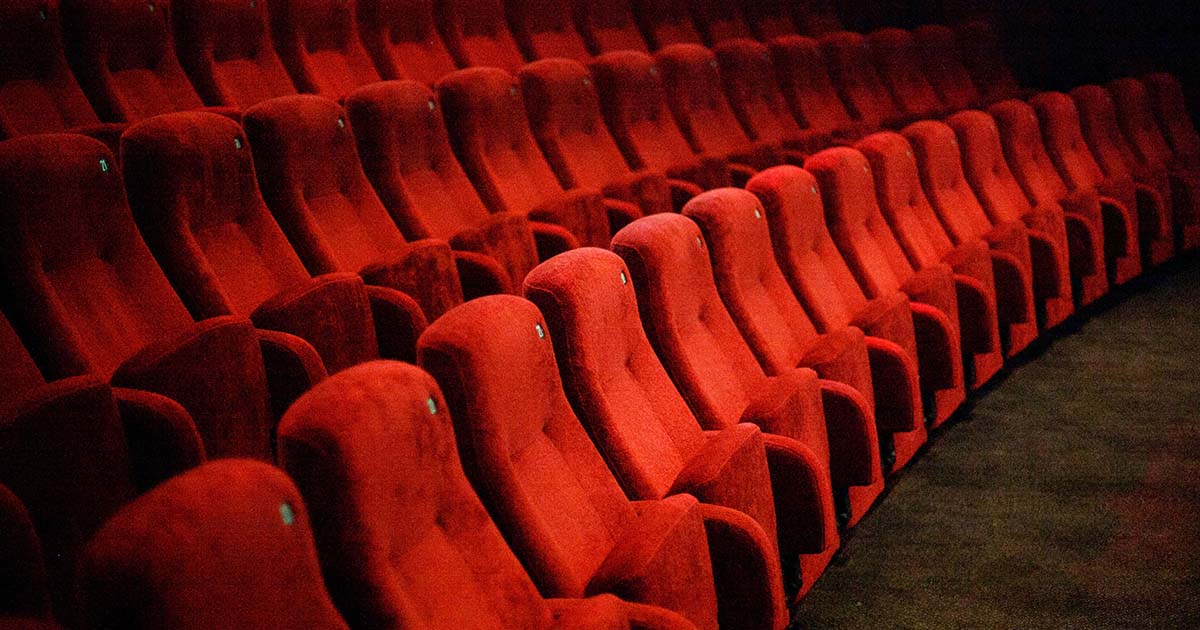 The long-loved Cambridge Film Festival returns this year – and they're offering a bundle of tickets to one lucky winner
The complete line-up for Cambridge Film Festival has now been announced – and this year it's truly staggering.
Opening the festival will be Martin McDonagh's The Banshees of Inisherin on 20 and 21 October, following up his offbeat comedy about two sightseeing assassins, In Bruges. Agnieszka Smoczyńska, director of the weird and wonderful The Lure, then makes her English language debut with The Silent Twins on 27 October. Aftersun, Charlotte Wells' much-hyped Paul Mescal-starring debut screens on 21 and 25 October, while deliciously dark satire Triangle of Sadness screens on 22 and 25 October. Other highlights include Corsage on 24 and 26 September, Boy from Heaven on 22 and 27 October, Rodeo on 24 and 25 October and Medusa Deluxe on 25 and 27 October. To read more about our festival favourites, click to read more here – plus, our exclusive interview with More Than Ever director Emily Atef.
Take a cinematic lucky dip with the 2022 Surprise Film, a tradition since 2001, on 24 October – last year's was the irreverent, breathtakingly funny Hit the Road. The festival's first ever industry day will go ahead on 24 October, a must-attend for any aspiring to enter the film industry – or looking to link up with other industry insiders. A jam-packed short film programme will also premier at the festival from the 24 to 27 October. Read the full programme here.
To be in with the chance of winning five pairs of tickets to this year's Cambridge Film Festival screenings, enter below – get your popcorn at the ready!