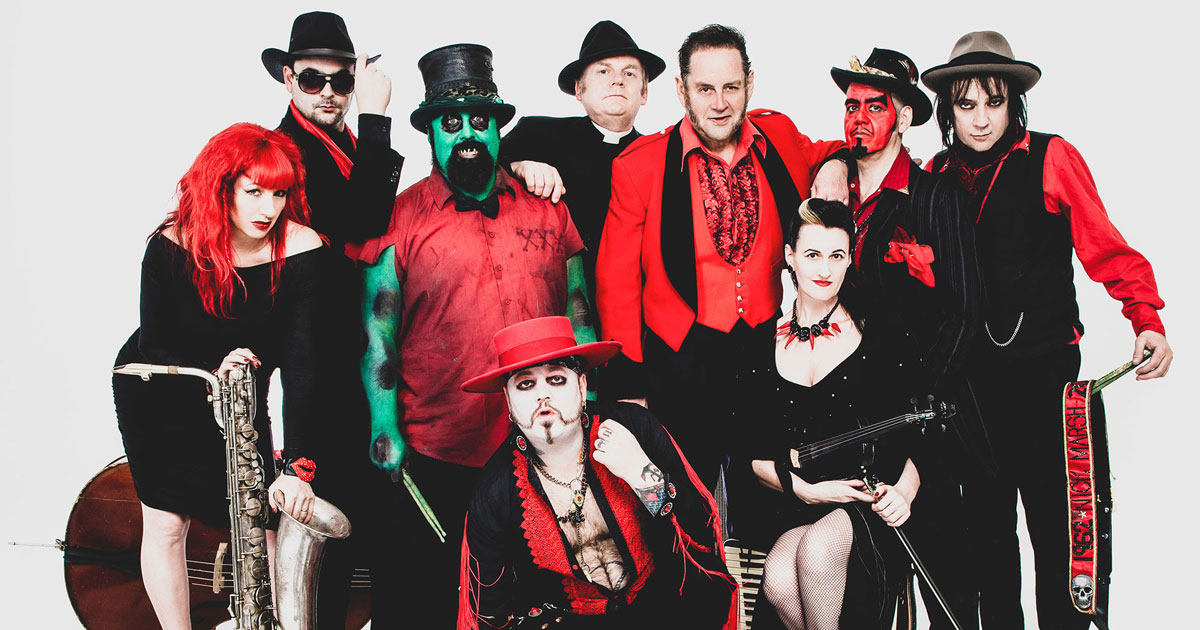 Cambridge's hottest new festival celebrates the best of Blues, Roots and Americana this side of the Atlantic Ocean 
Image © TinaKorhonen
Bringing together some of the greatest Blues, Roots and Americana acts the UK has to offer, Salty Dog promises to shake up the Cambridge Festival scene with great music, kicking cuisine and devil-may-care dancing.
"Salty Dog is a nod to festivals such as Red Rooster, Black Deer and The Long Road, all of which have been supporting Blues and Americana in this country for a while now," says co-founder Pete Edwards. "The festival is an urban event supporting local and regional acts that are screaming to represent themselves in Cambridge. We're starting small but growing big!"
This year's inaugural festival – which will be held inside and outside Cambridge Junction 2 on Sunday 28 August – will see appearances from The Urban Voodoo Machine, Lucy Grubb, Swamp Truck and many more! Some of the top dogs of the Cambridge street food scene will also be swinging by to provide you with delicious delicacies to fuel the festivities.
"I'm looking forward to seeing some of the bands that have been around for a while, like Urban Voodoo Machine, alongside local heroes, from Old Man Boom to Ian Jeffs and Steven Adams – getting all these people together in one area is not something you see very often!" enthuses co-founder Justin Crane.
Enter your details below to be in with the chance of winning two free tickets to Salty Dog Festival this Bank Holiday weekend – you won't want to miss it!