If you think you don't know about Mill Road Feast… the chances are you probably do, but don't realise it.
Fans of Mill Road's Winter Fair – that's surely half of Cambridge – will be familiar with testing their tastebuds up and down Cambridge's second centre, and feasting in particular at the food hub on Gwydir Street car park.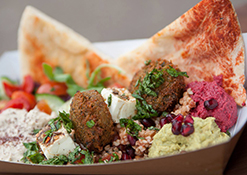 That just happens to be one in four of the pop-up food market's bursts of culinary joy each year, and the next one is taking place on 4 September, from 11am to 4pm.
Confirmed traders include Beannissimo, Steak & Honour, Ali's Baltic Bakes, Juice Box, The Wandering Yak, Cambridge Crop Share, Azahar Spanish Tapas, Now Now South African Food Co., Jack's Gelato and Gourmet Vegan.
That's just about half of the list so far, so there's sure to be something that takes your fancy.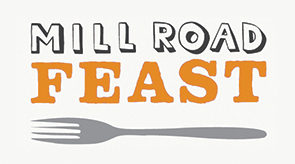 Other Mill Road Feasts are on the first Sundays of March and June.