Chocolate and wine – a girl's two best friends? Spend an evening with both at The River Bar Steakhouse & Grill on 17 November where experts are hosting a delicious wine and chocolate pairing masterclass.
The event will introduce you to some of the finest chocolate from around the world, then pair these with exquisite Malbec and Viognier wines, showcasing how pairings can provide an exciting culinary combination that enhances the taste experience of both the wine and the chocolate.
After the pairing, there's a chocolate quiz to take part in while you enjoy two unique chocolate cocktails: The Duke of Cambridge – a milk chocolate alcoholic infusion – and The Duchess of Cambridge – a surprising fruity cocktail made from a combination of chocolate and Malibu.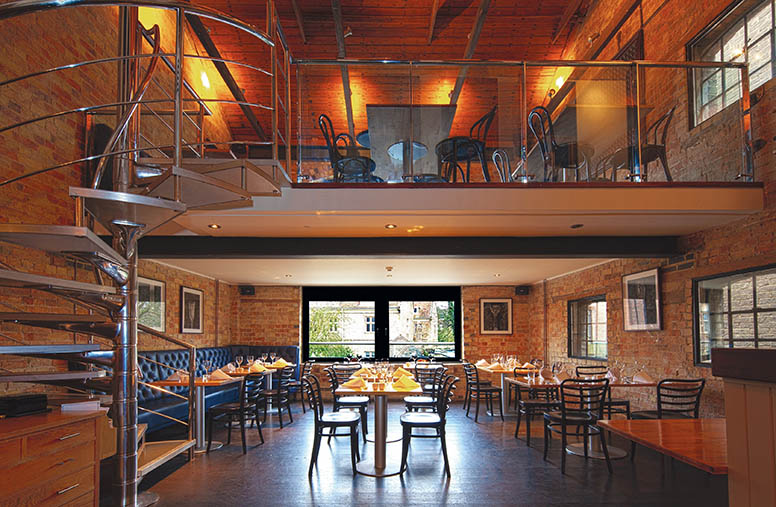 Hosts for the evening are local expert chocolatiers Chocolat Chocolat, famous for their glossy handmade sheet chocolate. Made from the finest Belgian chocolate, it is produced in a unique French style brought back from France by the brand's founder Isabelle Chapell.
Tickets cost £35 and arrival is 6.15pm for a 6.30pm start.