Jordan Worland, from local music website Slate the Disco, gives his top live music picks for the month ahead
With her record, Beware of the Dogs, hailed as one of the best debut releases of the year, Stella Donnelly has forged her way to the forefront of the new guard of songwriters emerging from Australia. Donnelly's offbeat guitar-pop burrows down into some hefty subjects, from female empowerment to abuse. You'll catch traces of Billy Bragg, Japanese Breakfast and Angel Olsen but Donnelly's warm brand of feminist folk is very much her own. Defiant, funny and unsettling, her show at the Portland Arms on the 21st is our must see gig this month.
August at The Portland starts with a headline show from Norwich-based indie/emo quintet Marigolds. With one foot planted firmly in the indie world of layered guitars and complex, intertwined melodies, the band marries an edge of emo and shoegaze influences into their hazy sound led by Lydia White's gorgeous vocals. Marigolds are complemented by Bury St Edmunds-based teenage psychedelic-groove four-piece KYANOS and Cambridge indie starlets Deep City. The brilliant gloomy, abrasive shoegaze sounds of Slow Crush (above) can also be heard at The Portland this month (29th).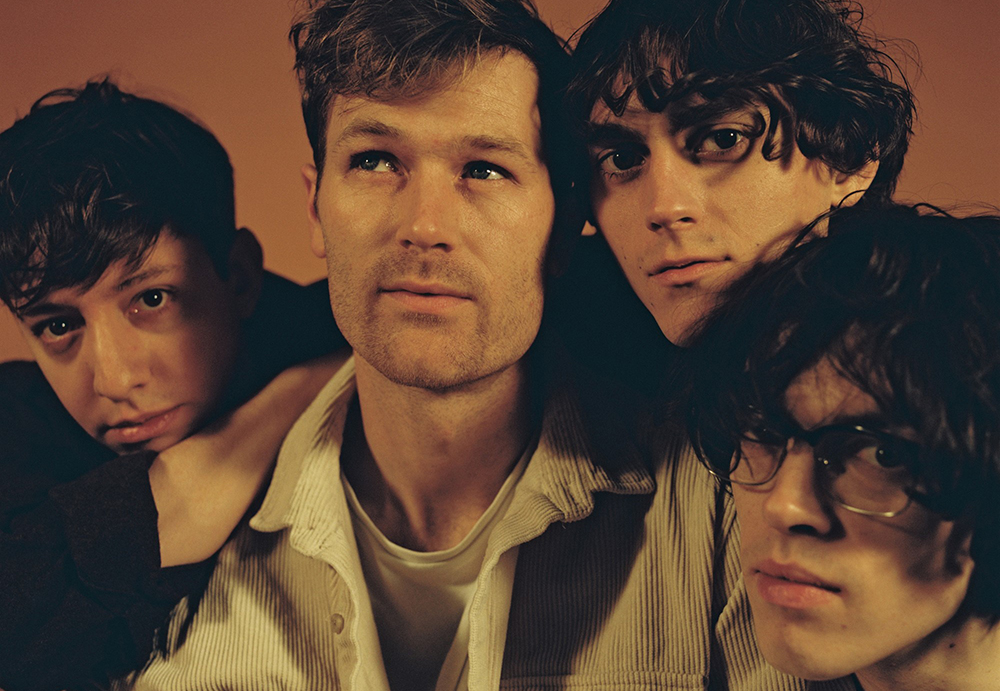 The annual Junkyard event returns this month and is again produced solely by the apprentices at the Cambridge Junction. This year's event (scheduled for the 3rd) features a mixture of great emerging local talent with eclectic acts from beyond the city's boundaries. This year's headliners are Gengahr (above), a four-piece who produce shimmering pop with swirling lo-fi production. The night also features Chappaqua Wrestling, a duo who create swoony electronica crossed with sweet Americana, coloured with influences like Steely Dan, The Beach Boys and Teenage Fanclub.
Mallory Knox (below) will take over the Cambridge Junction on the 16th for a special album release show. The band's new self-titled album, their fourth, is released on the same day, so the show gives a first live look at the record in real detail. The
new album comes after a tumultuous time for the band; this will be the rockers' first long player since the departure of original vocalist, Mikey Chapman.