The best in rap, grime, garage and house comes to a field near Cambridge

Having started life three years ago as a gathering of just 1,000 people out on Haggis Farm, around ten minutes' drive from central Cambridge, Strawberries & Creem has become a UK festival mainstay, swelling to a capacity of 10,000 revellers and pulling in ever more impressive acts.
The music vibe is rap/grime/garage/house persuasion, with previous bill-toppers including legendary DJ Grandmaster Flash and US rapper Nelly. This time around, it's the turn of superstar Shaggy, who's been cranking out chart hits on a global scale for 24 years, including Boombastic, It Wasn't Me and Oh Carolina. He's joined on the bill by the godfather of Grime, Wiley, plus The Streets' Mike Skinner. You can also catch performances from garage heroes Artful Dodger and So Solid Crew, plus Gentleman's Dub Club and Dimitri From Paris.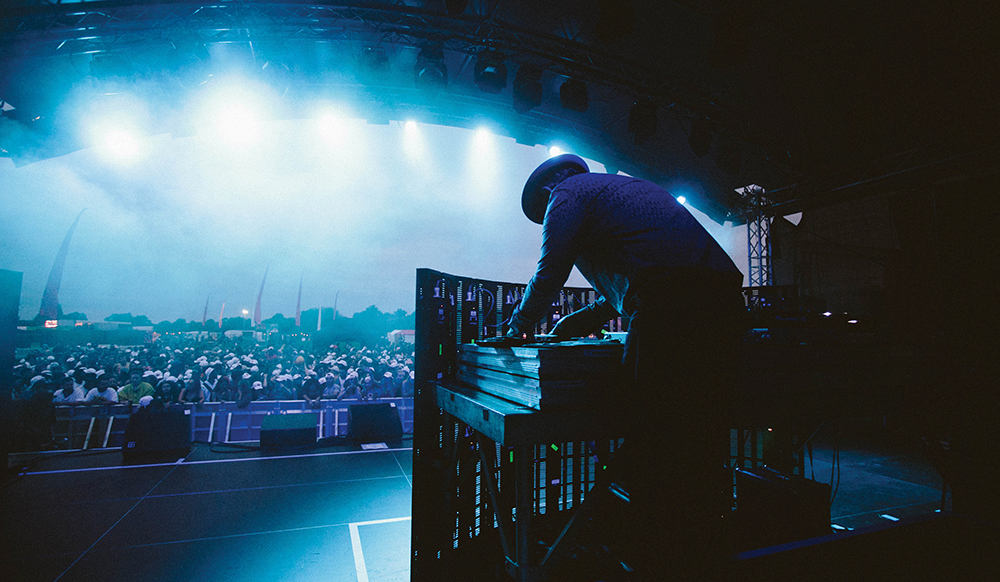 There's plenty of tasty food to seek out in the Deliveroo banquet area, which will feature appearances from local faves like Steak & Honour and Provenance Kitchen.
"To start with it was just us, our circles of friends and a handful of like-minded people in a field – but three years down the line, we're proud to say we've managed to create something special," said founder William Young. "It puts Cambridge on the map for another reason, providing a proper festival for young music fans in this part of the country."
Strawberries & Creem takes place on Saturday 17 June. Tickets are available from £40.