This Image: Bloc Party
The NME Awards Tour hits Cambridge this month with the rising stars of British music
Catch a crop of the UK's finest this month at the Cambridge leg of the NME Awards Tour 2016, which hits the Corn Exchange on 9 February. Renowned for showcasing acts on the cusp of greatness, this series of shows has previously featured Arctic Monkeys, The Killers and Florence and the Machine before they hit the big time.
On the line-up this year is Sheffield band Drenge, who stormed their Glastonbury set last summer and will be treating audiences to the full force of their acclaimed second album Undertow, named as one of NME's Albums of the Year 2015.
Also playing is Rat Boy, aka Jordan Cardy, who makes a kind of scabby (in a good way) indie hip hop, which sounds a bit Arctic Monkeys and a bit Jamie T, with a side serving of Essex swagger. Manchester based Bugzy Malone, an artist powering a grime revival in the UK, completes the trio of up-and-coming Brit acts.
Headlining the gig are Bloc Party – critics' darlings and surely one of the most hyped bands of the last decade. Playing old favourites and material from their just released album HYMNS, this tour promises to be a treat for fans, with the band performing in venues far more intimate than their usual.
"The line-up for the NME Awards Tour 2016 with Austin, Texas is amazing for UK music fans", says Mike Williams, editor in chief of NME.
"Where else next February could you see three of the most exciting, game-changing new artists around, as well as a bona fide festival headliner in such an intimate setting?" The show starts at 7.30pm on 9 February and tickets are £28.10.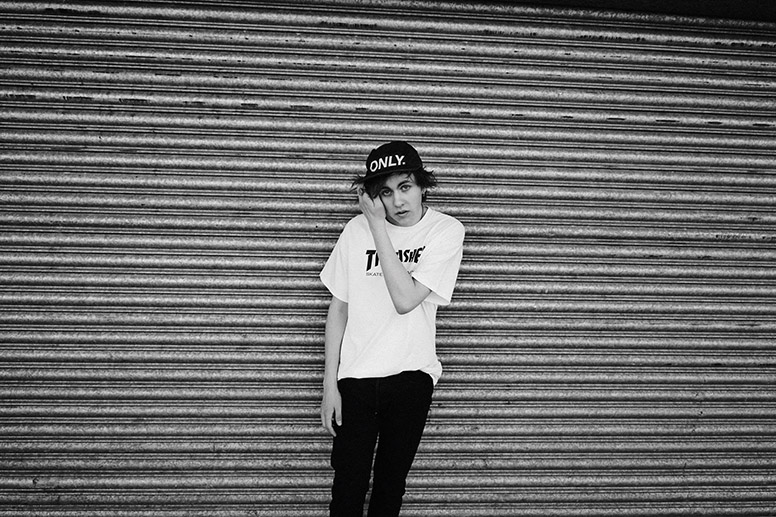 This Image: Ratboy