A fab blend of US and Celtic music at the Corn Exchange
A tonic for the bleak days of winter, Transatlantic Sessions is serving up a soul-warming evening of exquisite folk music on 6 February. Celebrating the unique connections between Celtic and US musical traditions, this touring concert features an ever-changing line-up of special guests playing together with back-porch informality. Nearly 25 years on from the original TV series, screened on the BBC, the live show has become an eagerly anticipated annual highlight of many folk fans' musical calendar.
The setlists are chosen by guest performers, with solo and ensemble instrumentals from the programme's joint musical directors, Scottish fiddler Aly Bain and Nashville legend Jerry Douglas, and their long-serving eight-man house band featuring Russ Barenberg, Phil Cunningham, John Doyle, Michael McGoldrick, John McCusker, Donald Shaw, Danny Thompson and James Mackintosh.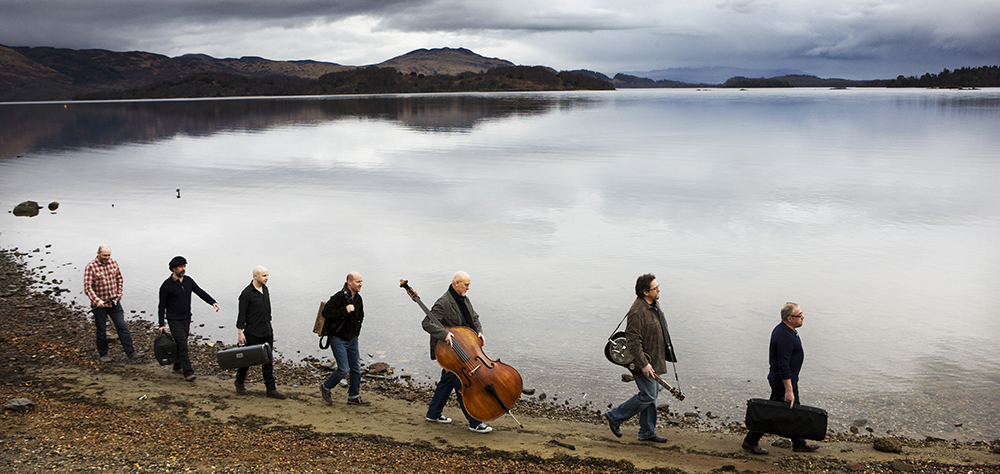 The guests for 2019 include AMA award-winning Gretchen Peters and the great Tim O'Brien, whose new release, Where the River Meets the Road, covers songwriters from his native West Virginia. Also on the line-up is Californian wunderkind Molly Tuttle, who at 25 years old was crowned the first-ever female International Bluegrass Music Awards Guitar Player of the Year, plus won Song of the Year at the International Folk Music Awards 2018 – all before releasing her debut album.
Celtic voices among the line-up include the peerless Cara Dillon and Scotland's own Paul McKenna, considered to be one of the finest young singer-songwriters on the scene. Tickets for the show are £24-£32.