Get set for a summer of cycling with our pick of the best bikes and gear
Varsity Collection – Cambridge
£449, Quella
A bike created in honour of our city (above), the Quella Varsity is a fun, low maintenance and track-inspired speedster, with an added bit of Cambridge refinement and sophistication.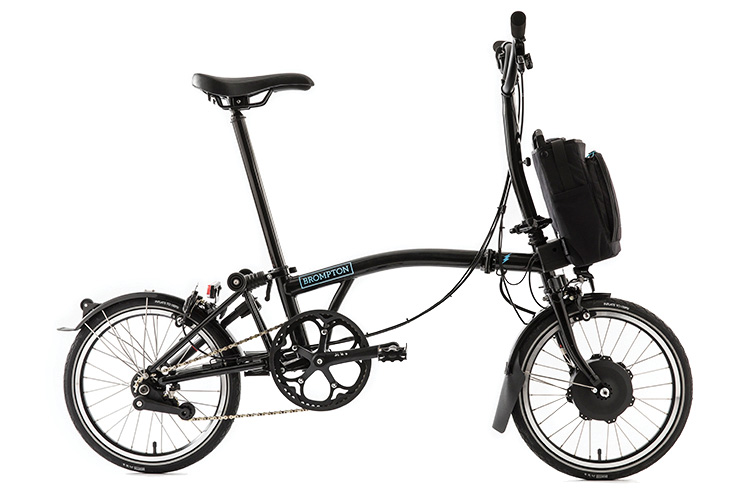 Brompton 2019 M-Type 2 Speed Folding Electric Bike
£2,594.99, Rutland Cycling
The Brompton Electric is designed to change cities; it has smart features, a sleek design and is simple to use. Perfect if you want to arrive fresh to a meeting or tackle those steeper inclines with ease.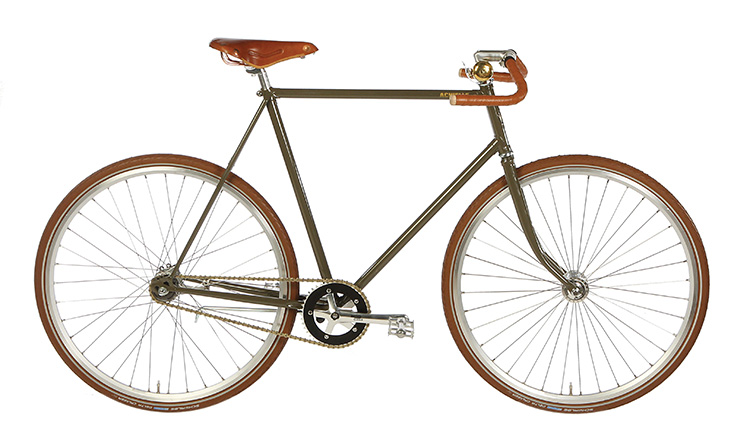 Sam NKD
£675, BEG Bicycles
A 1930s-inspired racer, Sam combines retro flair with urban good looks. Available from BEG Bicycles over in Hemingford Grey, it's the perfect cycle for a stylish gent or gal about town. 
Gazelle Cabby 2019 Utility Bike
£1,498.99, Rutland Cycling
The Gazelle Cabby C7 combines the convenience of a cargo bike with contemporary design. The spacious box can carry two children effortlessly and folds down with ease: handy when parking.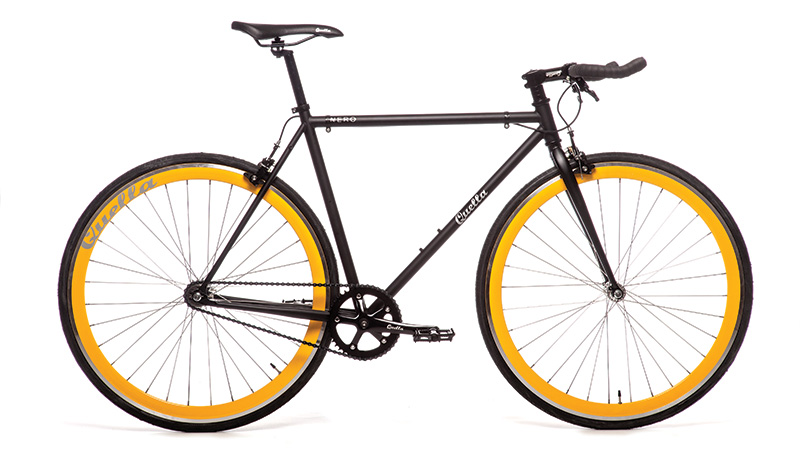 Nero Yellow 
£349, Quella
We can't get enough of this striking cycle from Cambridge company Quella: a matt black frame with mustard yellow wheelset, it's a total showstopper and an ideal city rider. 
The Light Blue St Johns Retro
£1,299.99, Townsends Light Blue Cycle Centre
Using retro styled components to give an authentically vintage feel, this high-gloss cycle is sure to inspire envy as you breeze along the Backs.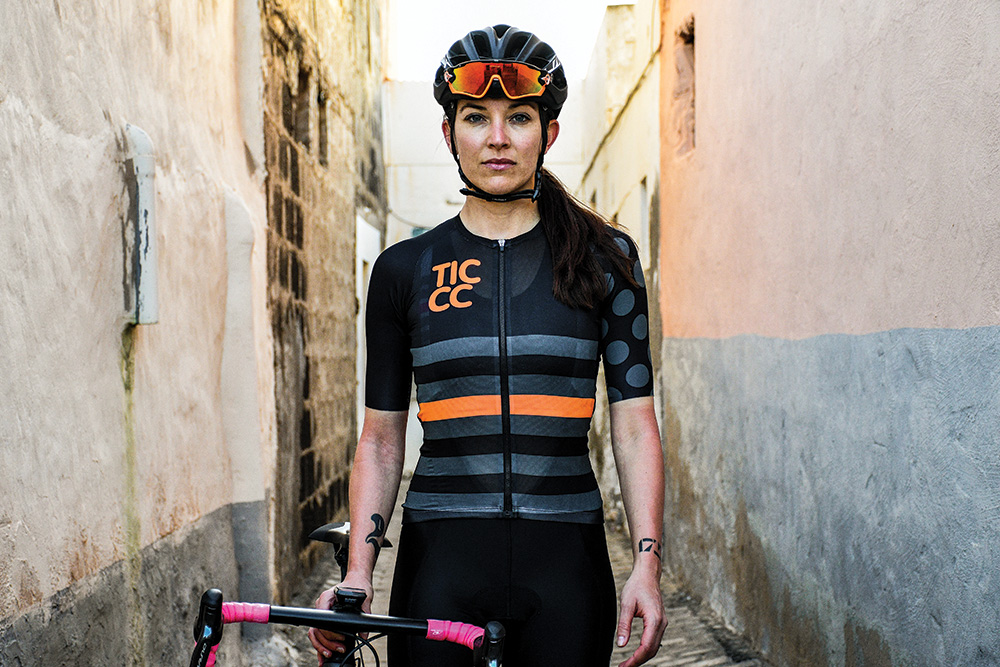 Peleton style
Looking for some new cycling togs? Check out This is Cambridge (TIC CC), a super cool local brand which offers a range of jerseys, caps, jackets, bib shorts, socks and more. Created here in Cambridge for road athletes "looking to achieve extraordinary things", the products marry style and function, using top technical fabrics in a range of bold colours with eye-catching designs. Prices start at £26.95 for caps and £96 for jerseys and can be ordered online at this-is-cambridge.com. 
Top Tips
Catherine Thompson, head mechanic and instructor at Outspoken, shares her tips for keeping your bike running smoothly 
 

Pump up your tyres
Tyres are not airtight and need to be inflated regularly to maintain pressure. They always have their recommended pressure written on the side, so it's easy to check how hard to pump them. Properly inflated tyres mean you'll go faster, get fewer punctures and your tyres will last longer. Do it every other week, or once a month as a minimum.
Give it a clean
Big areas of wear and tear on a bike are the chain and sprockets – as you ride you pick up dirt and dust, which wears down the links and the teeth of the chain and sprockets, making them thin and sharp. Put a bit of chain degreaser on a rag and run the chain through a few times, giving it a good rub to get off as much dirt as possible. Clean the little cogs that the chain passes through on the derailleur as well as the sprockets front and back. Follow instructions on the degreaser and wash with water afterwards, if directed, leaving the bike to dry.
Lubrication
After you've given the chain a clean, always re-apply lubricant. The key is little and often; you don't need to cover the chain in oil, just use a drop per link. Let it sink in, then wipe off any excess with a rag. Use a proper liquid bike lubricant (not a spray like WD40).
Check your brake pads
Worn brake pads don't just cause unsafe braking, they can also damage your wheels. Once all the rubber is worn the metal will show through and cut into the wheel rim. Check regularly whether your brakes are working and look to see there's plenty of rubber on the pads. If you're not sure, drop into your local shop – they'll be happy to look for you.
Get it serviced
Servicing can sometimes seem like an expense but, just as with a car, it's best to keep on top of the maintenance. A good bike shop will be able to fit the service to your needs. A little service at six months and a bigger one at 12 months each year will keep your bike running like new.
Outspoken offers a range of courses to help you get to grips with your bike, including beginners, advanced and groups.
outspokencycles.co.uk