Planning a hen party or stag do? Check out these awesome experiences
Time for cocktails
La Raza isn't just a brilliant place to drink cocktails on your hen night, you can learn to make them, too! Cocktail-making sessions are available for groups of four or more,
and you'll get to learn all about the art of mixology, get tips for recreating the drinks at home and – of course – get to drink your creations! 
Give the team a call on 01223 464550 to find out more or make a booking.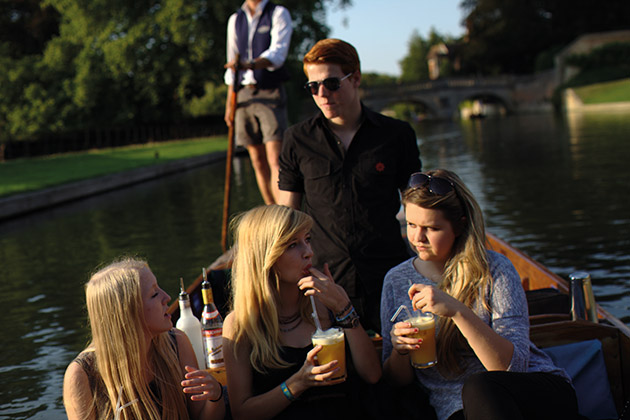 Messing about in boats 
If you're having your hen party in Cambridge – whether you're a local or you've chosen the city because it's such a beautiful place to visit – then you're going to want to include punting as part of your celebrations. Let's Go Punting offers punts for six or 12 hens and there's the option to add an afternoon tea picnic to your booking. The company also has a dedicated hen party website, Cambridge Hen Party, where they offer other activities to complement the punting experience, including cocktail making, life drawing and restaurant meals. One big plus for the hen party punt picnics is that you can bring your own drink, which makes it much more budget-friendly, and the company is conveniently located right next to the wine merchants on Quayside! 
cambridge-hen-party.co.uk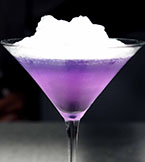 Cambridge Gin Lab
Whether you want an evening of drinking gin cocktails, a group gin tasting or a session learning how to blend your own gin, Cambridge Gin Lab on Green Street can tailor the perfect event for your hen or stag do. For groups of up to 16, you can have the upstairs Study all to yourselves.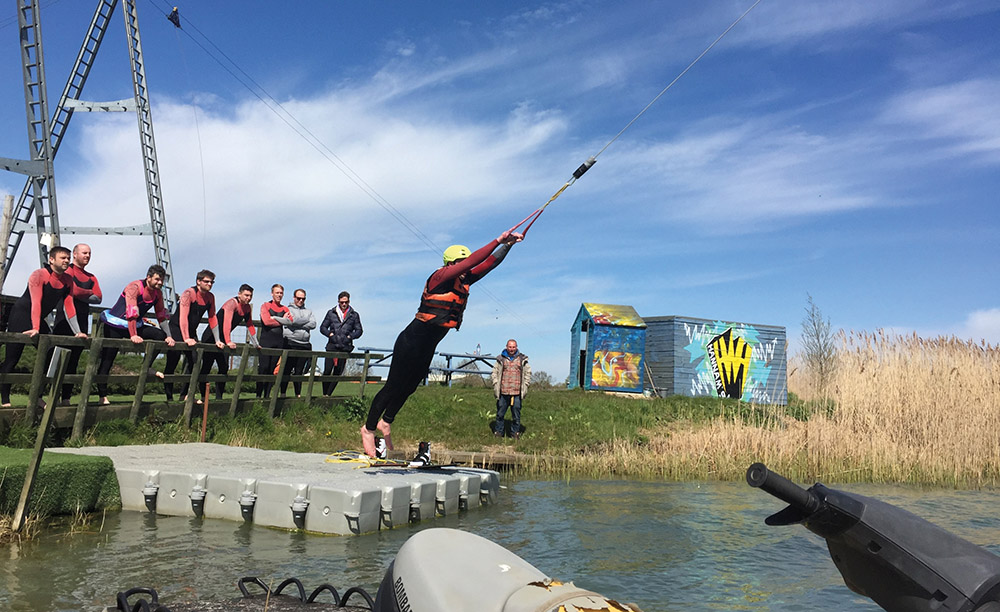 Action stations
If sitting in a punt or a cocktail bar sounds a little sedentary to you, then fear not: a day at Hannam's Wake Hub is an ideal stag or hen party idea for active sorts. They offer wakeboarding and wakeskating for any level from complete beginners, and can accommodate groups of up to 50 people. There's also an inflatable obstacle course at the aqua park and the opportunity to do flyers off the dock. Barbecues can be arranged for your party, so you can either relax after your activities or refuel between them. Bespoke packages can also be arranged.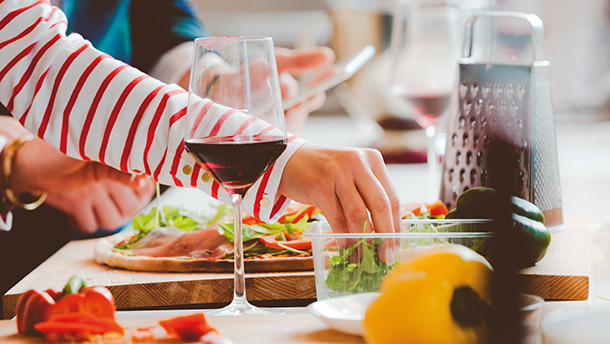 Cook up a storm
Cambridge Cookery School is frequently told it does the best hen parties ever. The all-female team is super-skilled at ensuring everyone is left to have fun and enjoy cooking, while still being attentive enough to keep everyone on track. The team also keeps the prosecco flowing throughout – one of the keys to a great hen do! You can organise the day around a punting trip to picnic on the amazing food you've prepared, either in the punt or on Jesus Green. You don't get much more 'Cambridge' than that! 
cambridgecookery.com/eat/hen-birthday-parties