Sample a new range of dishes at Wyboston Lakes
With its stylish spa, great golf course and lovely restaurant, Wyboston Lakes near St Neots is the perfect spot for a blissful retreat. There's all the more reason to visit right now as they've just launched a fabulous looking new menu at their in-house restaurant, The Waterfront, which boasts beautiful views overlooking the south lake.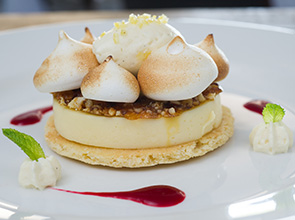 The menu focuses on seasonal ingredients and local produce, and offers starters including Thai chargrilled beef salad served with som tum salad, and pan-seared king scallops with cauliflower purée, bacon crumbed cauliflower and aubergine sambal.
For mains, meanwhile, there are indulgent offerings like the trio of Welsh lamb, consisting of loin, crispy belly and slow cooked shoulder, served with salt-baked heritage carrot and sweet potato fondant. Vegetarians are well catered for, too, with wild mushroom linguine, pearl barley risotto with roasted shallots, heritage carrots and marinated beetroot and the Penang vegetable curry, served with wilted pak choi and jasmine rice.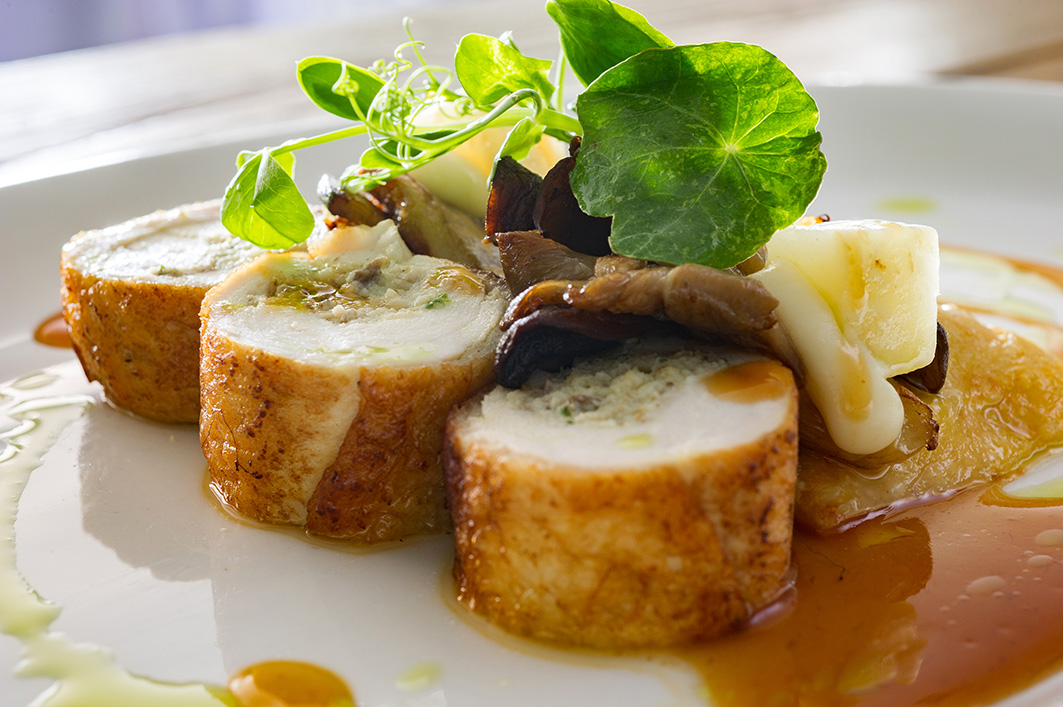 Desserts are equally enticing, with favourites like tiramisu, sticky toffee pudding and lemon meringue all making appearances.
"Our new restaurant menu is a fusion of cultures and styles focusing on excellent quality ingredients all prepared by our 16-strong chef brigade," says The Waterfront's food and beverage manager, Paul Rhodes.
"Our ethos, devoid of snobbery, gives diners the chance to enjoy an array of dishes, each with their own provenance and story, such as our steaks from the Royal Warrant-holding Aubrey Allen of Coventry or our free-range Cotswold chicken."