Hart's Books' Max Shorter gave us his top five books to keep you occupied on lockdown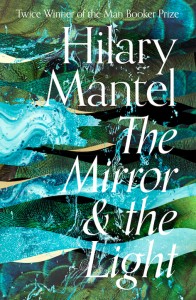 Mirror & the Light by Hilary Mantel
Eight years I waited for this book to arrive – the anticipation reached far beyond the levels of fever-pitch. And Mantel's final book definitely lived up to expectation. This is arguably the greatest trilogy of books to have ever been written.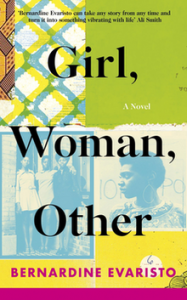 Girl, Woman, Other by Bernadine Evaristo
This book should have won the Man Booker Prize outright; Evaristo should have never have had to share! It's a fascinatingly complex navigation of contemporary Britain, told through the lens of twelve unique individuals.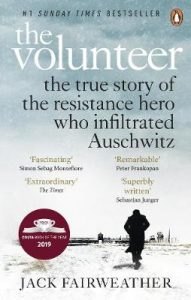 The Volunteer by Jack Fairweather
This book plunges you into the depths of hell on earth: Auschwitz. Fairweather's book tells the unbelievable story of one man, an underground army and his secret mission to destroy Auschwitz. An incredible read about human resilience.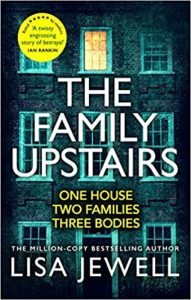 The Family Upstairs by Lisa Jewell
From the cover, this book looks like any other run-of-the-mill thriller; but it's so much better than the cover suggests! It has everything you want from a great crime novel. Unpredictable story-telling, suspense and unreliable characters. It took just one 4 hour sitting for me to fly through this.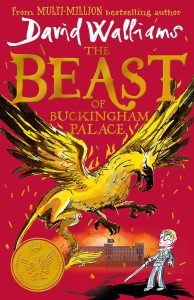 The Beast of Buckingham Palace by David Walliams
Walliams takes his first steps into the genres of fantasy and science fiction, and in doing so has produced his best book yet. It's a throughly entertaining read and one which further cements Walliams as this generation's Roald Dahl.
MORE LIKE THIS:
Five of the best books to read right now