Ingredients
• 160g sugar
• 100ml water
• 4 egg yolks
• 2 whole eggs
• 100g ground almonds
• zest of an orange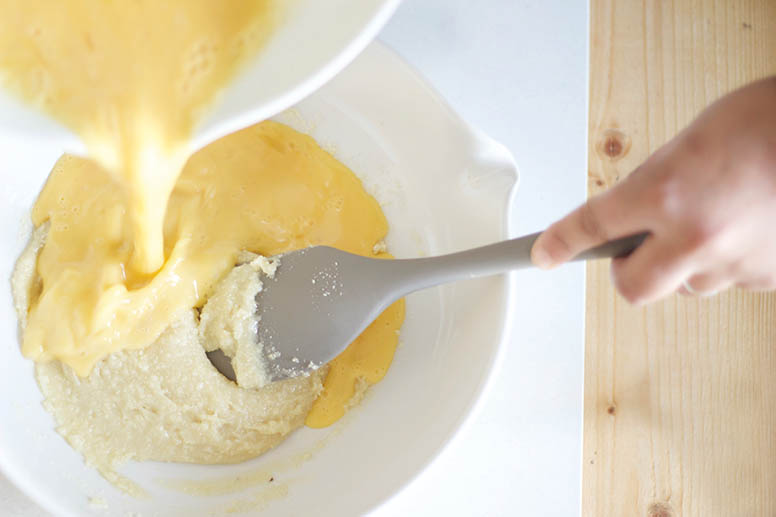 Step by step:
Pre-heat fan oven to 160° C (180° C conventional oven). Butter and line small cake moulds with caster sugar. Set aside.
Put sugar and water in medium saucepan and boil over gentle heat. Do not stir. Gently brush pan sides with a wet brush, to remove sugar crystals. Take the syrup off the heat three minutes after it has started to boil. Set aside to cool slightly.
In a large bowl, whisk eggs and yolks with ground almonds. Pour in the warm sugar syrup in a thin stream, while stirring gently, ensuring the eggy mixture doesn't curdle. Add the orange zest and whisk.
Spoon batter into prepared moulds. Stand the moulds in a roasting tin and half fill the tin with boiling water from a kettle.
Bake in the oven for 20-25 minutes or until the flans have set. Remove Brisas‑do‑lis from the oven and allow to cool completely, before removing from moulds with the aid of a pointed knife. Serve chilled.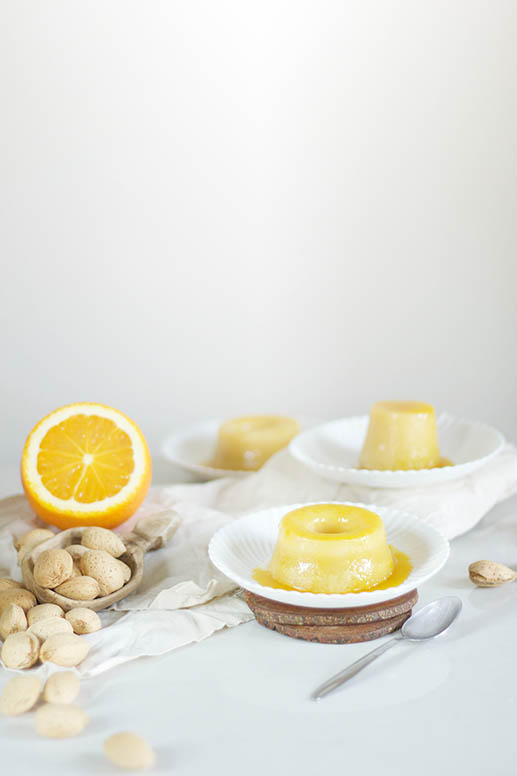 Words and images by Stella Pereira
Stella Pereira is a cook, cake designer and artist, originally from Portugal and now living in Cambridge.
Visit her website at www.littlecakepot.com