This image: The interior of Parker's Tavern
Alex Rushmer returns from the Alps, hungry to sink his teeth into the Cambridge food scene
I left the Alps just two days ago, just as Verbier was beginning to smell of wood smoke and fresh pine. Although the temperature was still in double figures, the tops of the mountains, where I had picnicked just six weeks previously and been too hot in short-sleeves, were freshly cloaked in snow every morning.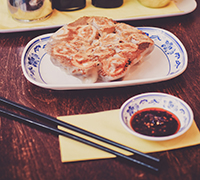 Some days the clouds came in low and lent the town a brief, supernatural feeling. I began to see how mountain cuisine had developed and it seemed more suitable, and relevant, than it had before under the scorching August sun. An invitation to stay for the season was considered, agonised over and, ultimately, politely rejected. I had enjoyed myself but in all honesty, I really missed my house, my family and my home town. Of course, there were the obvious things I longed for: a thick hot chocolate from Savino's, a slice of pizza and a cannoli from Aromi, a vegetarian meze box from The Wandering Yak, a bowl of soup dumplings from Zhonghua, a plate of sushi from Japas and an unbeatable burger from Steak & Honour.
This image: dumplings at Zhonghua, by Charlotte Griffiths

But there was something else that I realised I had missed whilst I was away, something less tangible and harder to explain than a simple rundown of foods that I yearned for. Cambridge has finally tipped over into being a serious food destination and with that comes an undercurrent of energy, excitement, enthusiasm and pride. It was only through a degree of geographical separation, as well as stepping away from the hobs and ovens myself at the end of June, that I've been able to realise this.
The quality and variety of cuisines now available to us is both dizzying and brilliant, and a series of recent and upcoming openings looks set to invigorate the city's food scene even further. Chief among these is the long-awaited relaunch of the Parker's Tavern restaurant at the extensively refurbished University Arms.
I've been fortunate enough to taste head chef Tristan Welch's food before, whilst he was based at Launceston Place in Kensington, and if that is anything to go by, we are all in for a real treat. This image: Pizza from Aromi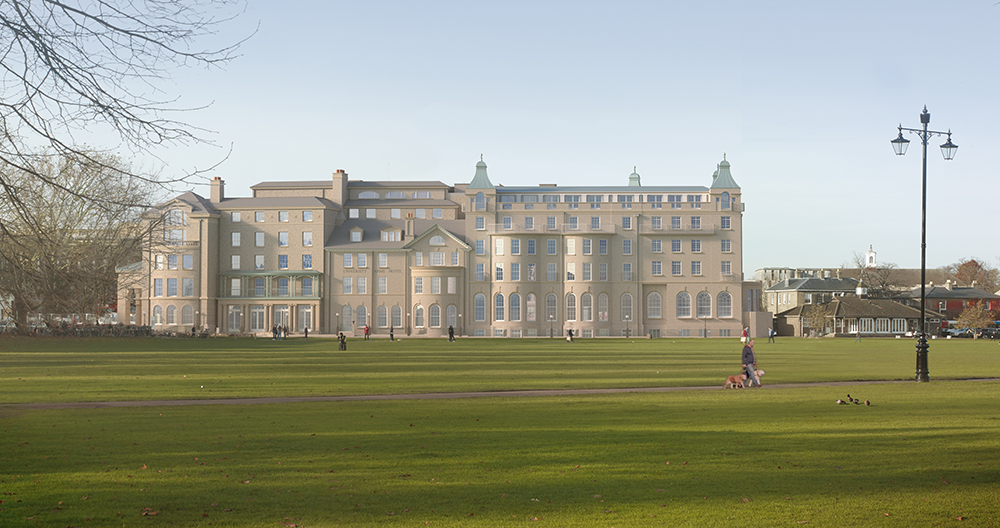 This image: The exterior of the newly-refurbished University Arms Hotel
Having spent the last six years in the kitchen – attempting to contribute in my own small way to the burgeoning Cambridge food scene – followed by two months out of the country, I'm very much looking forward to a period of time on the other side, as a consumer. Whenever I travel, I do so with fresh and hungry eyes fixed on where to eat.
Itineraries tend to be based around restaurants, cafés and food shops rather than sights of interest, museums and galleries. I feel very lucky to be in a position now where I can conduct the same exercise in the place where I live. Received wisdom might suggest that travel broadens the mind, but I'm rapidly coming to realise that returning home can be equally as enlightening.