A historic setting for Cambscuisine's latest restaurant to tempt you
Cambscuisine, the restaurant group behind much loved local eateries including Smokeworks and the Chop Houses, recently opened the doors to its seventh restaurant in the city, MillWorks. Located on the edge of the Mill Pond, this exciting new addition to Cambridge's dining scene is housed in the old Watermill which used to be home to Bella Italia, and prior to that Sweeney Todd's.
The building has been given a completely new lease of life and re-energised into a stylish, modern brasserie which pays homage to the history of the building while bringing it right up to date. The refurbishment included restoring the old watermill wheel and glass apertures in the floor which allow guests to see the water rushing past underfoot.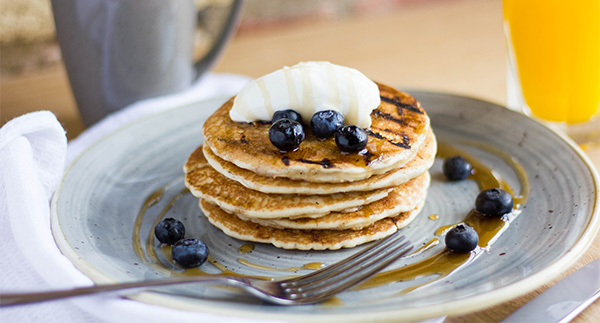 Food-wise, the Cambscuisine stamp is always a sign that you're on to a winner and MillWorks is maintaining the group's already stellar reputation. The menu is all about vibrant, punchy flavours with elements of smoke from their custom made charcoal grill (who's affectionately known as Mortimer!).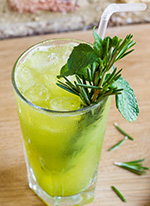 The day's offerings begin with brunches including smashed avocado on toast with poached egg and dukkah or Full English which features meaty BBQ beans, spicy artisan beef and pork sausage – washed down with Hot Numbers coffee.
Mortimer comes into his own come lunch and dinner, sizzling up juicy flat iron steaks, marrow melt burgers with pulled beef brisket or marinated lamb chops. We're also rather taken with the intriguing sounding chicken liver and peanut butter starter, and there are some solid options for the more health conscious too, including super food salads.
If you remember this building's Sweeney Todd's days, you'll probably remember their signature ice cream sundaes, and we're happy to report that these are being revived under at MillWorks. Tuck into the Rupture Rapture: "a perverse explosion" of ice cream, whipped cream, doughnut, Maltesers, salted caramel sauce, brownie, marshmallow, served with sparklers for added wow factor.