Pictures: Rich Etteridge
One of the oldest music festivals in the country returns with a broad, eclectic mix of folk and many other styles
A huge celebration of folk music in the beautiful setting of Cherry Hinton Hall, Cambridge Folk festival is a highlight of the summer events calendar for local music lovers. Its reputation extends far beyond Cambridge though. In fact, it's one of the most acclaimed events of its kind. It's also one of the longest running – having started life way back in 1965, it celebrated its 50th birthday in 2014.
Part of its enduring appeal comes from the consistently excellent line-ups, which contain both established and up-and-coming artists, and always offer audiences a genuinely eclectic selection of musical styles.
Taking place 28-31 July, this year's festival will include headline performances from Christy Moore, Imelda May, Afro Celt Sound System, Mary Chaplin Carpenter, Kate Rusby and Charles Bradley & His Extraordinaires.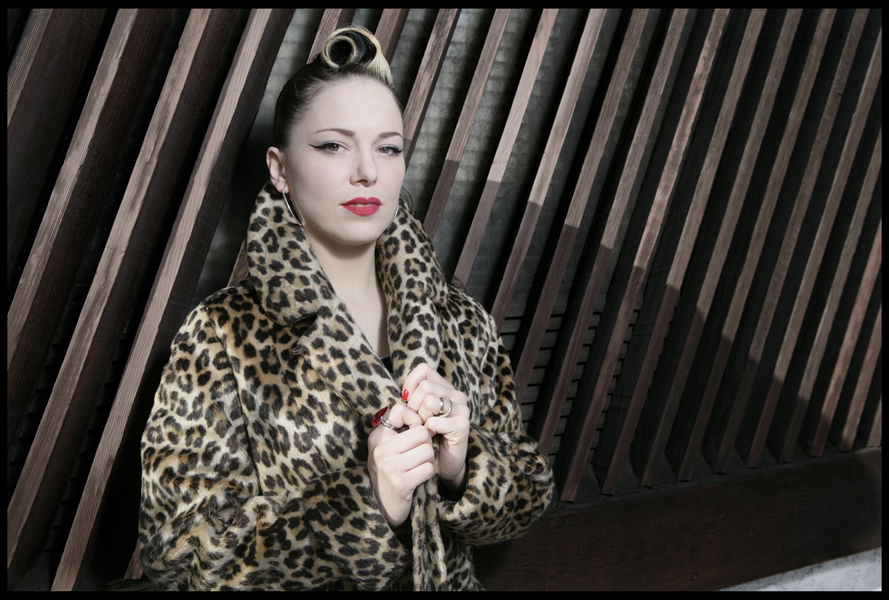 There's also a chance to see the next big thing in the Club Tent, which hosted the likes of Newton Faulkner, Nick Mulvey and Seth Lakeman before they were famous, as well as the opportunity to join in workshops covering everything from songwriting to mastering the Northumbrian pipes.
FOLK FEST FAVES
Blazin' Fiddles
The barnstormingly brilliant Blazin' Fiddles will be back in the 'Bridge after their triumphant gig at the Junction earlier this year. These nimble-fingered Scots, moving easily between rowdy jigs and melancholy ballads, have the ability to carry audiences on a journey from misty eyed captivation to foot stomping ceilidh. Well worth a watch, especially if you've a taste for Celtic rhythms.
Eliza Carthy
One for the folk purists, Eliza Carthy is a bona fide star of the genre. A fearless innovator, but with a deep respect for the rich tradition of English folk, she's had a vital career and been a key force in the folk revival. At the event she'll be joined by the all-star Wayward Band, a collection of the hottest young folk artists on the scene.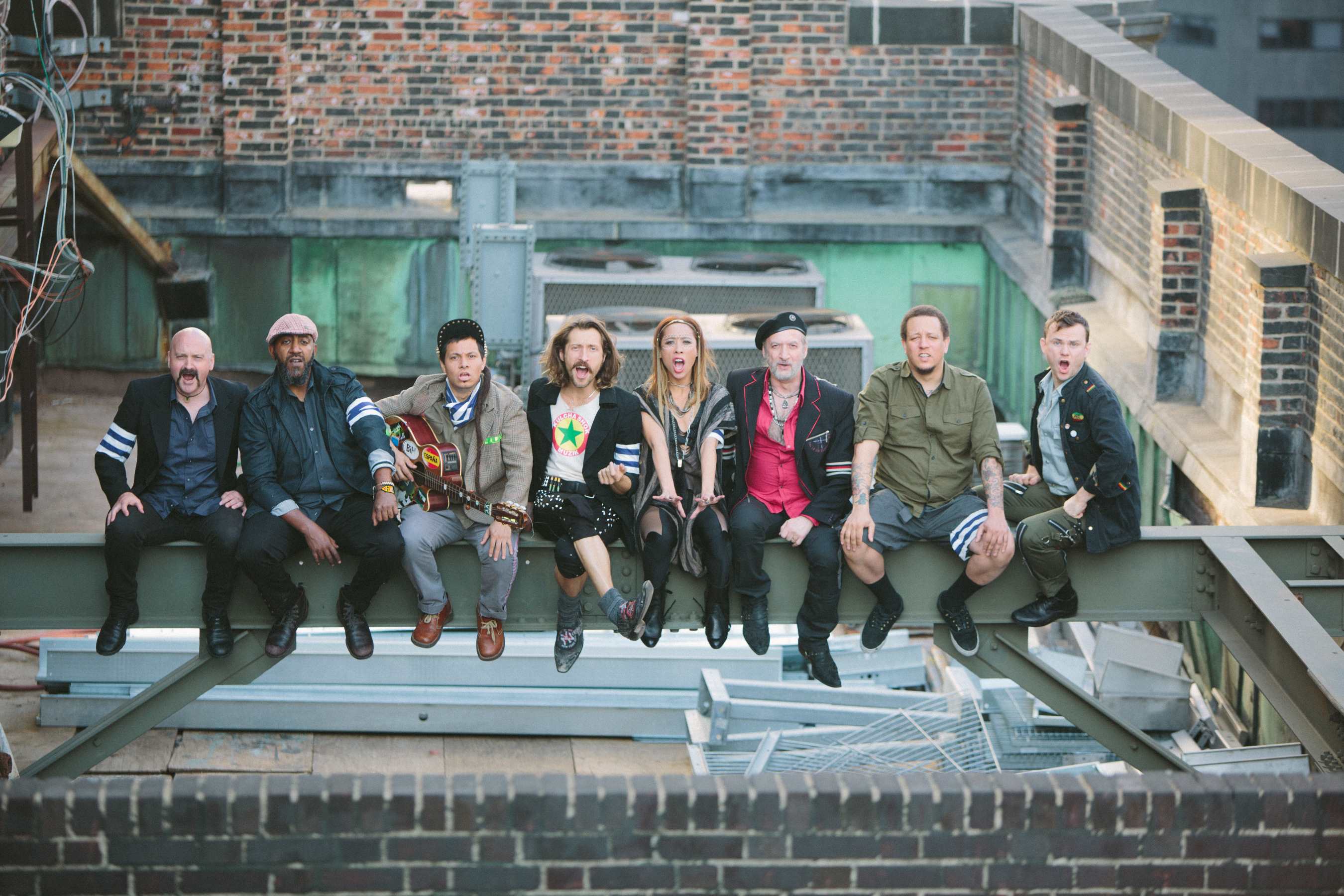 Gogol Bordello
Gyspy-punk headcases Gogol Bordello, fronted by the wild and wonderful Eugene Hütz, make it their business to whip audiences into a pogoing, sweaty, skirt-swinging frenzy. From Eastern European folk to British punk, ska and surf, they absorb genres and influences with relish, and the only apparent rule of thumb guiding their repertoire is that it needs to make audiences lose their brains on the dance floor. Go see 'em.
Hot 8 Brass Band
You'd struggle to define this swaggering, funked-out New Orleans brass troupe as folk, no matter how broad your definition, but we reckon they'll be a festival highlight nonetheless. Having battled through unimaginable adversity to get to where they are, they play every gig like their life depends on it – and always treat the crowd to a riotous, party rocking performance.
Glen Hansard
It's the only English festival appearance this year for Glen Hansard, and one to catch when you fancy a relax and recharge, accompanied by some top-drawer tunes. Maker of oh-so listenable gentle, brooding, melodic folk, his CV also features Hollywood films including The Commitments and Once.