This Image: Montefresco bath in burnished metallic finishes, £2,545, The Albion Bath Company
From a new colour palette to inspire you to glamorous burnished metals, this season's new trends will give an elegant feel to your home. Add in botanical prints and a dash of floral decor for schemes that are naturally stylish
While gleaming copper, bronze and gold have been on the design radar for a while, this year sees a focus on more matt metals. High polish is out with darker, wrought-iron and burnished and brushed metals in.
---
"Darker, wrought-iron and burnished metals are in"
---
One easy way to translate this metallic trend is by accent lighting – with a huge range of styles available. Next, for instance, has a choice of streamlined, industrial lights, while BHS's matt, silver mariner-style lighting will give a room impact. For lovers of Victoriana, seek out the wrought-iron chandelier and delicate Peterstow lamps at Fritz Fryer. For a subtle take on the trend, factor in one of The Nine Schools' Chinese cabinets or console tables that feature metal handles and locks or go for a decorative, traditional cast-iron radiator, available at The Radiator Centre.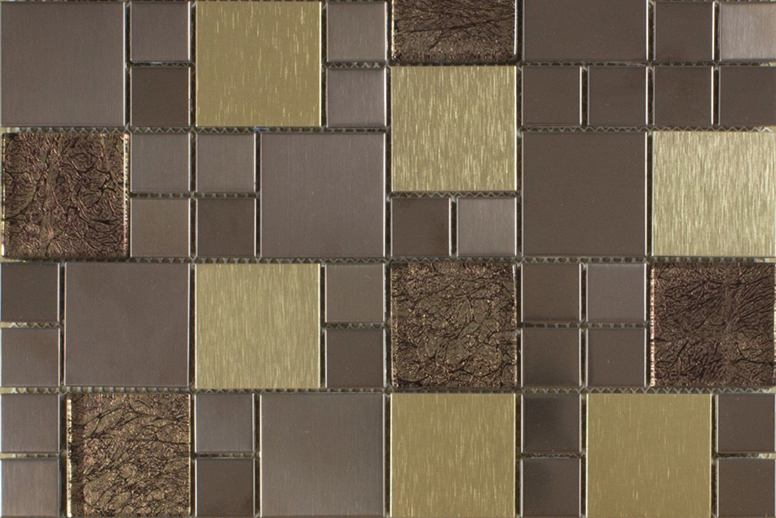 This Image: Copper Metallic Modular Wall Tiles, £6.99 each, Tile Mountain
Giving a talking point to a bathroom, meanwhile, is the Albion Bath Company's slipper or double-ended baths available in a range of burnished finishes (gold, iron and bronze). Complement it with copper porcelain floor and copper metallic wall tiles from Tile Mountain.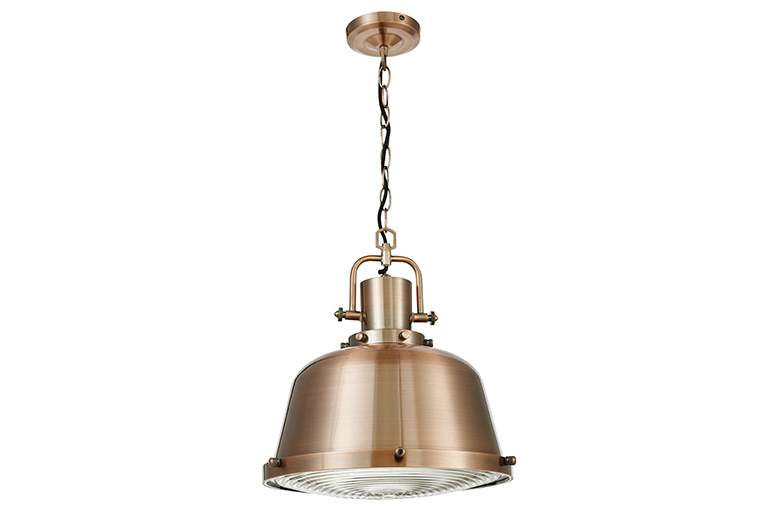 This Image: Arlington pendant, £120, BHS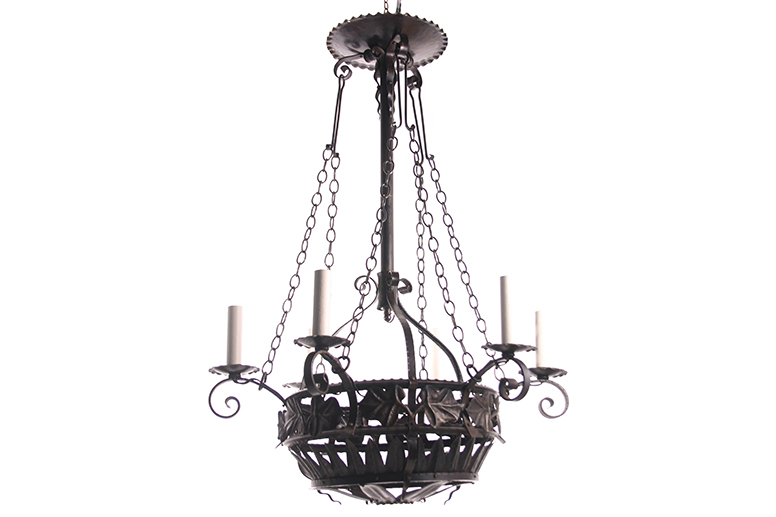 This Image: Antique Wrought Iron Chandelier, £1,300, Fritz Fryer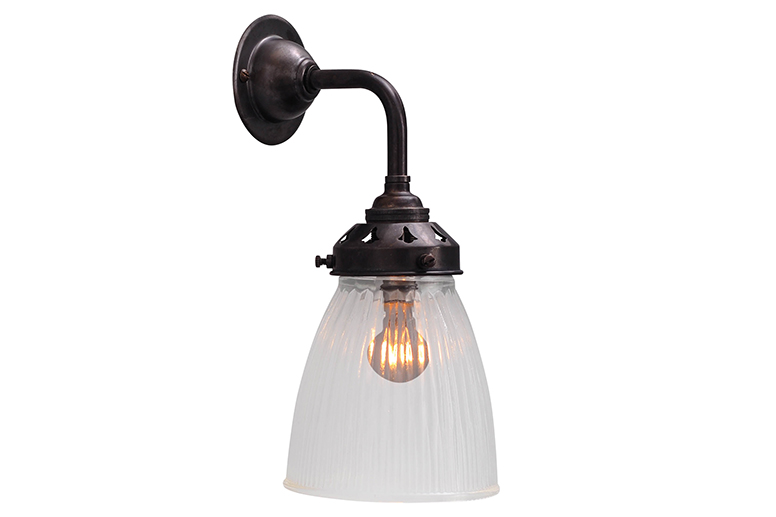 This Image: Peterstow industrial wall light, £90, Fritz Fryer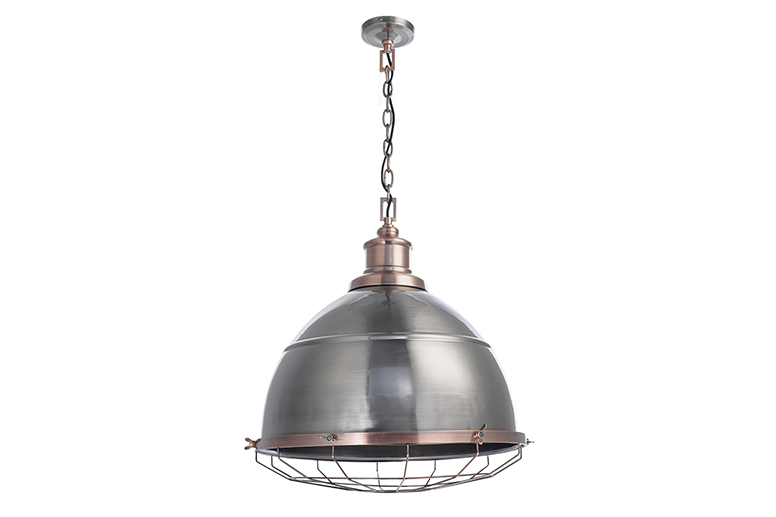 This Image: Madison Diner Pendant, £150, BHS