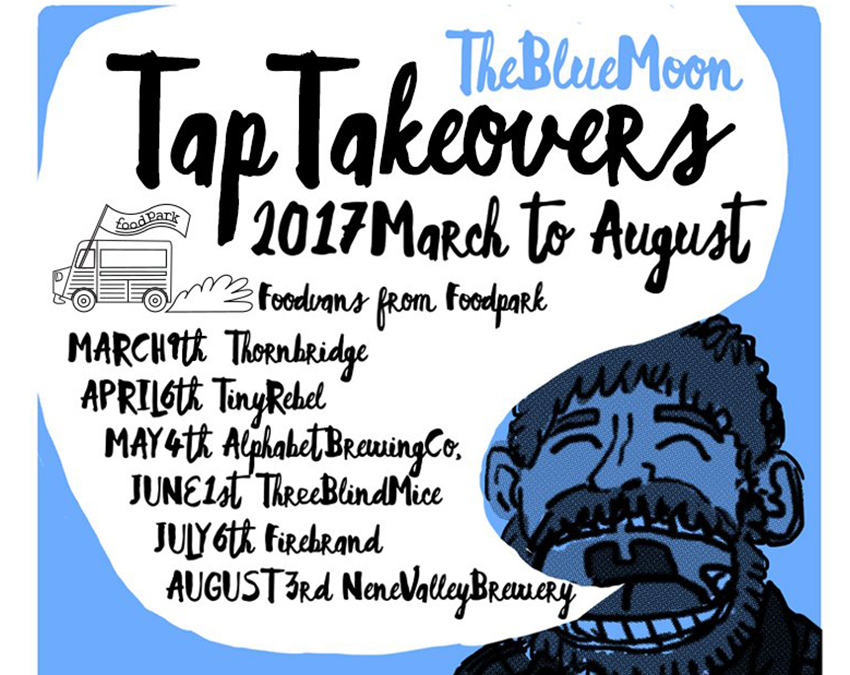 Try some choice beers at The Blue Moon and feast on street food outside
The final foodPark-inspired evening pitch mixed with exciting collaborations taking over the taps – this time courtesy of Nene Valley Brewery – takes place at The Blue Moon on Norfolk Street on 3 August from 6pm.
The series of boozy special events on the first Thursday of the month comes to a fab feast of a close with burgers from Steak and Honour in the car park and Nene Valley, with 10 keg and two cask beers, providing the tap takeover.
All in all, we think it sounds like a perfect Thursday evening!