This image: Massicot
Jordan Worland, from local music website Slate the Disco, selects his must-see gigs in Cambridge during August
here's plenty of live music that catches our eye this month in Cambridge. Over at the Cambridge Junction the exciting day event, Junkyard, returns for its annual August outing. The epic interdisciplinary and cross-arts day festival is now in its third year and promises a showcase of music spanning varied genres, visual arts and all-round good vibes.
Headlining Junkyard is the super-talented BiG HEATH, a Cambridge-born rapper and songwriter who is as far from our city's stereotype as possible. Influenced by 90s hip hop and grime, he fuses these sounds to create his own, calling it the 'BiG SOUND'. Having played Lovebox festival earlier this summer, releasing numerous music videos and after critical acclaim for his debut EP Christopher, he is sure to be one to watch this year.
On another plane of the jazz spectrum sit legendary New Orleans outfit Hot 8 Brass Band, who've been blowing their own trumpets for more than 20 years. They are among the very best exponents of big brass jazz, blending classic covers with new and funk-fuelled original tunes, and are one massive hoot. Last time they played Cambridge it was a sell-out, so be sure to move quick to get tickets for their show on the 31st at Cambridge Junction.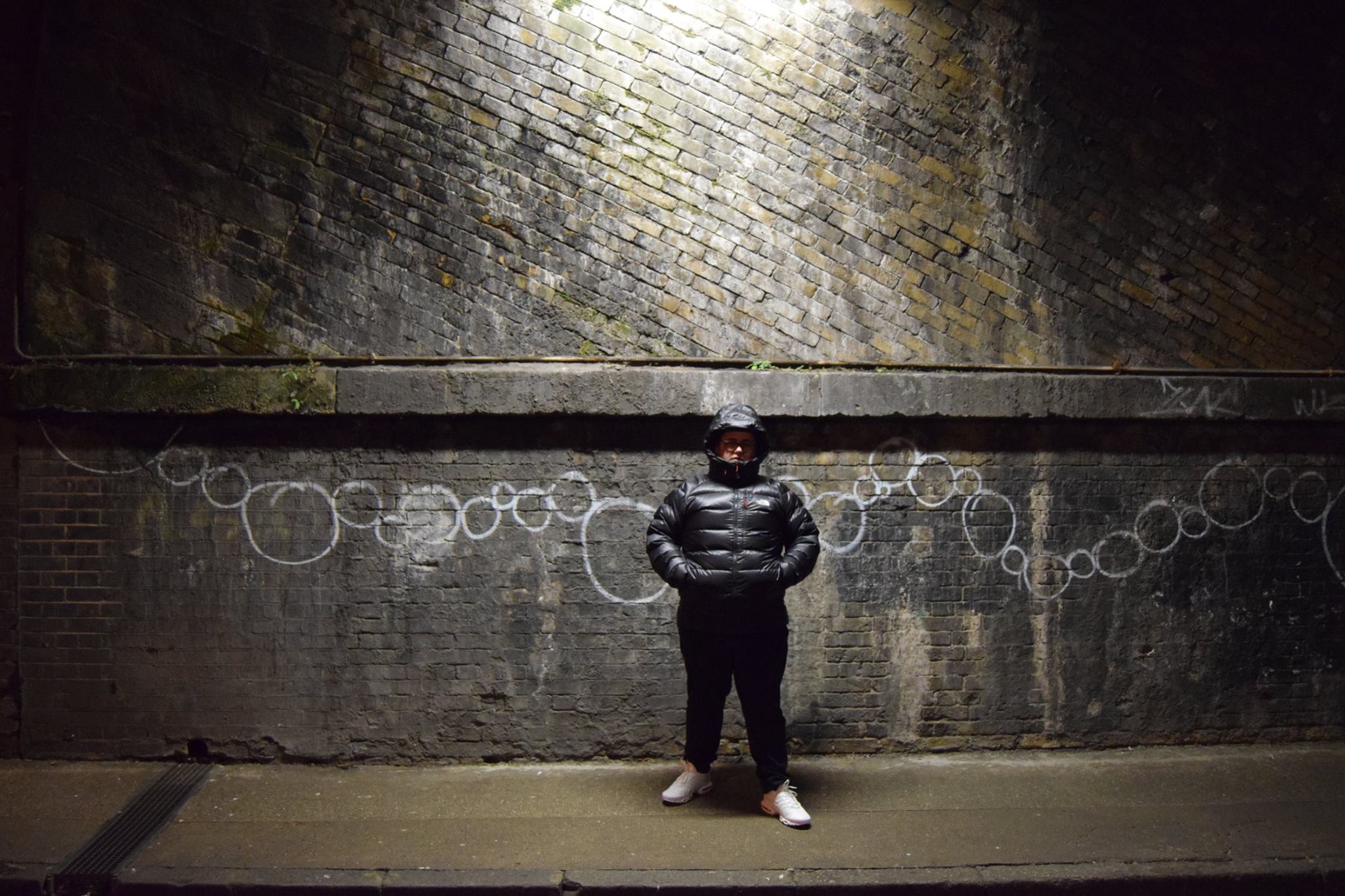 This image: BiG HEATH
Down on Norfolk Street there are a couple of eye-opening shows this month at The Blue Moon.
First up, on the 16th is Irma Vep, this is the prolific Edwin Stevens in his solo guise. Since leaving his sleepy Welsh home town of Llanfairfechan for the bright lights of Manchester, Stevens has been a constant in the north-west underground, popping up in groups including Sex Hands, Klaus Kinski, Desmadrados Soldados De Ventura and Yerba Mansa. As Irma Vep, he combines tongue-in-cheek braggadocio with regret-filled introspection, playing blatantly sincere songs (reminiscent of The Velvet Underground, Robert Wyatt, Country Teasers and Smog) through a fog of scuzz and echo.
The second eye-catcher at The Blue Moon is the double header of Housewives and Massicot on the 27th. Housewives' sound (or noise) is indebted to the scratch and scrawl of No wave and post-punk. Melody is often tossed aside in favour of clanging dissonance and sharp rhythmic turns. The Geneva quartet Massicot sounds as if it can barely keep its own energy under control. The no-frills, bone-dry guitar sound oscillates between hypnotically repetitive passages and noisy outbursts. The quartet's songs are reduced to mere skeletons that bristle with intensity.
There is a trio of gigs over at The Portland Arms this month which we reckon you should get to, beginning with the brilliant The Besnard Lakes on the 18th. 15 years into the band's career, with a new line-up and a renewed sense of ambition, The Besnard Lakes have created a concise record that expands upon the luscious vocal harmonies, dense guitar-work and classic 70s melodicism for which they have gained huge critical acclaim. They are creating a larger narrative about what it means to be a classic rock band with a deep and rich catalogue in the 21st century.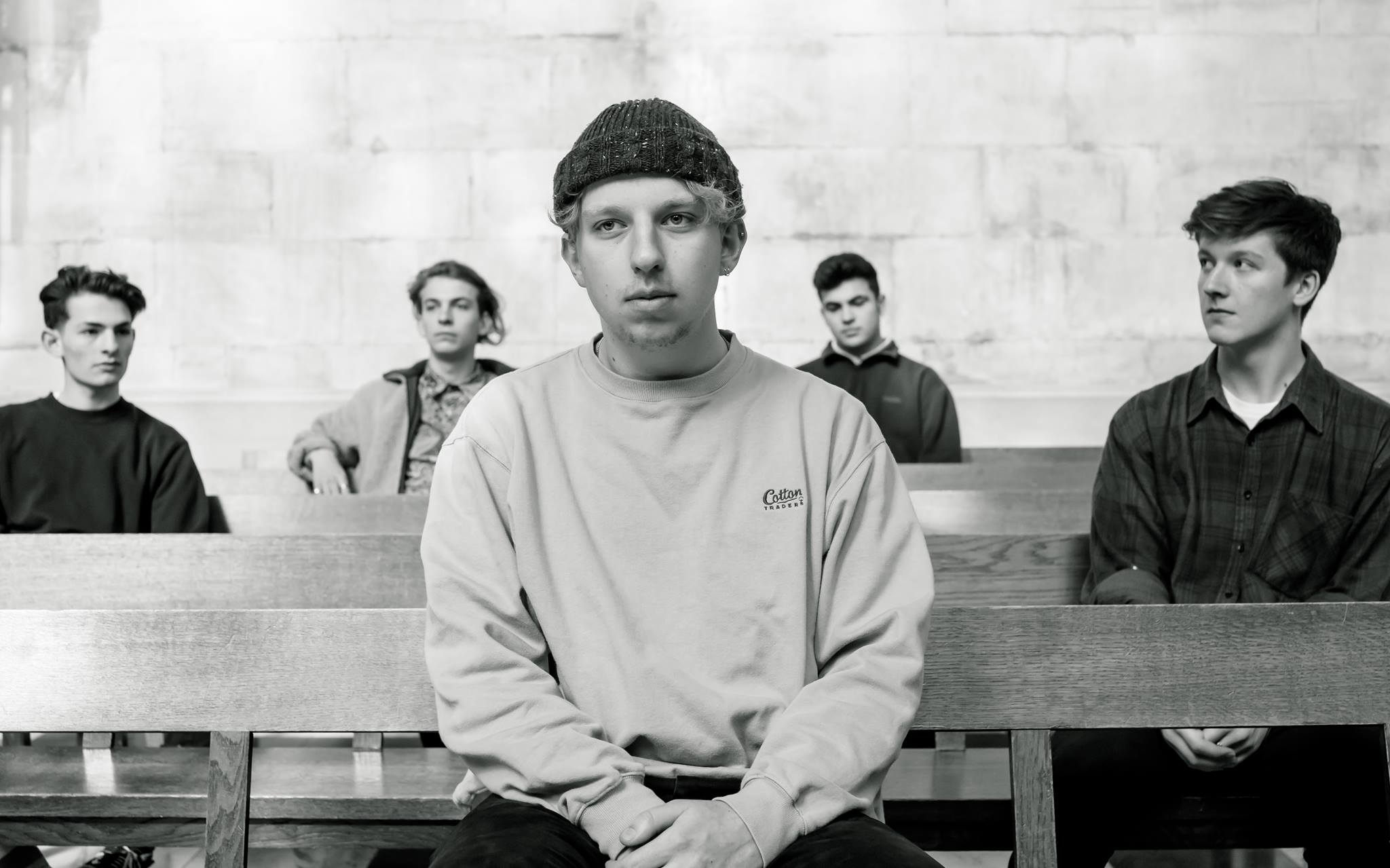 This image: Staycations
On the 19th we have the launch night the 2016 NMG (New Music Generator) Awards. In their fourth year, the NMG Awards celebrate local talent, with the winners announced at West Road on 14 October. Head along to The Portland to catch all 16 nominee announcements and enjoy performances from local acts Oscar Corney and Staycations.
The third date of The Portland's gig trio is earlier in the month on the 13th, when the pub hosts some of Cambridge's best alternative acts. Headlining the night are Prison Whites, a three-piece who produce awesome new punk crossed with garage rock sounds. Also on the bill are new outfit, Stars Of Track And Field, whose members bonded over their shared love of 90s slacker rock – think Buffalo Tom, Alkaline Trio, Dinosaur Jr et al. Completing the line-up are Newts, another three-piece noise machine – expect plaid-shirt slacker rock.
We end our August recommendations, not with a gig as such, but with a nod to the return of Sweet Revenge. The bimonthly club night takes over The Blue Moon on Saturday 6 August. Dress to strut your stuff to old and new indie pop, punk, new wave, US alternative and girl group sounds from 8pm until late.