This image: The Dunwells
Jordan Worland, from local music website Slate the Disco, selects his must-see gigs in Cambridge during December
No carols or singalongs on our radar this month, sorry about that. Here's what we'll be filling our time with.
We start this month's round-up on Norfolk Street at The Blue Moon where for your late-night fix, indie purveyors Sweet Revenge will host their Christmas party on the 17th. Expect old and new indie pop, punk, post punk, new wave, US alternative, grrrls and more with Christmas surprises…
Still at The Blue Moon, Owl & Mouse are a five-piece band from London, writing and performing bittersweet, open-hearted indie pop songs with a folk tinge, and they're in town on the 2nd. Also on the bill is Cambridge's Model Village who mix jangly guitars, boy-girl harmonies, upbeat melodies and downbeat lyrics. They sit somewhere in the niche between Belle and Sebastian and The Promise Ring. Cambridge's premier pedlar of melodic melancholia, Paul Goodwin, completes the impressive bill.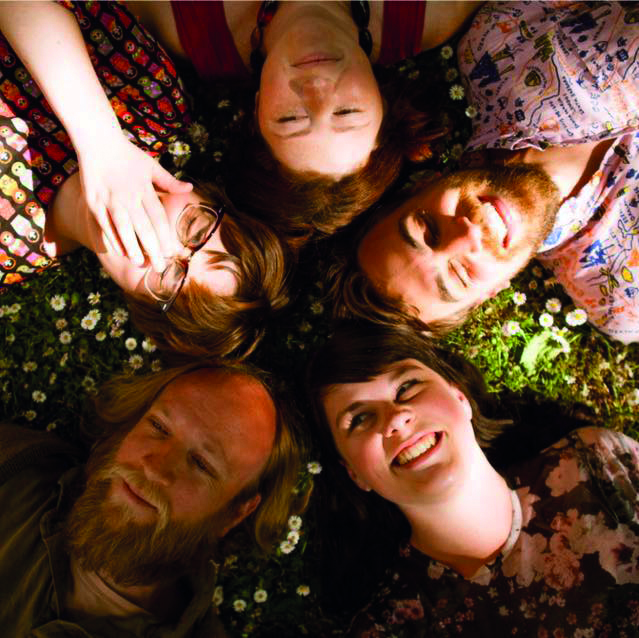 This image: Owl & Mouse
The same venue hosts our favourite show of the month when Leeds indie-pop outfit Bruising come to town (11th). Bruising are one of the most exciting emerging bands in the UK with lush pop sensibilities and hooks that are both blistering and bashful.
A busy month of Christmas shenanigans and noise at The Portland Arms kicks off with legendary first-wave punks UK Subs on the 1st. Fronted by part-time Primal Scream (more on them later) guitarist Barrie Cadogan, Little Barrie, who are in town on the 4th, might be best known for penning the Better Call Saul theme, but their cryptic rock 'n' roll rooted in blues is unmissable.
The Dunwells are a band of two brothers and two best friends, drawn together by a mutual love of acts such as Elbow, Bon Iver and Damien Rice. Their fusion of rock and electronics recalls early Killers, while the down-to-earth songwriting nods towards Elbow. Earlier this year saw The Dunwells release their second record and on the 15th they play The Portland.
Cambridge's stand-out new act this year, Grieving see out the year at The Portland; if you're new to Grieving then expect direct, twisting, art punk. They join Standing Like Statues on the 16th. Cambridge classic rock outfit The Treatment boast an impressive CV including US tours opening for the likes of KISS and Mötley Crüe. They see out a small run of UK dates with a long-awaited home town show on the 18th. The blistering intensity of Cambridge trio Prison Whites grabs you and shakes you to your core: picture post-punk meets post-hardcore, for fans of Dinosaur Jr, Fugazi and Eagulls. They play The Portland on the 19th.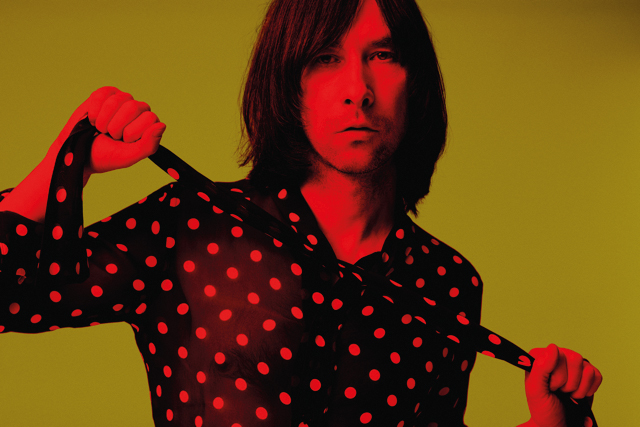 This image: Bobby Gillespie, of Primal Scream
A big month at the Cambridge Junction is topped by the legendary Primal Scream playing on the 5th. Primal Scream have been a driving force behind British culture ever since their inception in the early 80s. The band are known for the kaleidoscope of influences that produces music spanning garage rock to psychedelic indie, acid house rave and beyond. The band released their 11th studio album Chaosmosis this year and we're excited to have them in Cambridge.
The Mouse Outfit are a live eclectic hip-hop act from Manchester who produce a slick combination of quality samples and fiendish beats. Influenced by soul, jazz, funk, reggae and classic hip-hop breaks and laced with lyrics from some of Britain's most promising emcees, this is conscious British hip-hop at its very best. They're playing the Cambridge Junction on the 2nd.
Other Cambridge Junction highlights include Scottish rock legends Big Country (6th), prog-rock legends Magnum (7th) and a blues rock double bill with Nine Below Zero and Dr Feelgood (8th).
Whilst Christmas carols and hymns don't quite make it into our review, we will give a nod to Slade who play the Cambridge Junction on the 21st.