This image: The Magic Gang
Jordan Worland, from local music website Slate the Disco, selects his must-see gigs in Cambridge during May
May on the Cambridge live music scene includes some of the best emerging indie and big-name folk outfits as well as some teenage dirtbags. Our May guide starts over on Emmanuel Road where the picturesque Unitarian Church hosts two stellar events.
First up on the 5th we have Cambridge native Sivu, who mixes stately piano, haunting vocals and ethereal electronics to create an emotive and powerful sound, fitting for this grand venue. With a new album due later this year, this one is not to be missed.
The same venue hosts Chris T-t on the 19th, when he brings his Best of performance, celebrating 20 years in music, to Cambridge. Chris T-t has always walked his own path, with visionary psych pop, startling humour and unflinching, sometimes discomfiting radicalism.
We have a trio of highly recommended shows at the Blue Moon this month. First up on the 2nd, an evening of country blues songs of travel with solo-finger-picking-guitarists Daniel Bachman and Jake Xerxes Fussell. Second, we recommend American Primitive guitar exemplar Don Bikoff on the 11th, and completing the hat trick we have Gold Class on the 15th. There are few voices of meaningful dissent left in rock music – and even fewer play with the savagery, subtlety and melody of these Melbourne-based newcomers, making them well worth a watch.
There's a heaving line-up at The Portland too this month. Our first tip is the epic math-rock purveyors Tall Ships (3rd). Almost five years in the making, the Brighton quartet recently released their second record, delivering an ambitious and anthemic collection of tracks.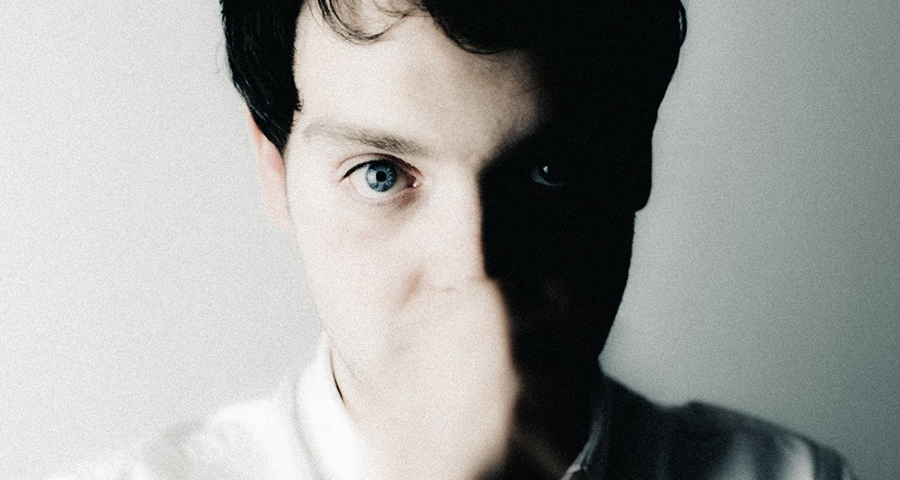 This image: Sivu
The Magic Gang (8th) have cruised their way into being one of Britain's most effortlessly exciting new bands. With a debut album in the works, they bring their charming indie-pop as a headline act for this first time this month. Support on the night comes from Abattoir Blues, a band who take their name from a Nick Cave album but really sound much louder, with lush slabs of psych rock.
Gnod make beats that thrill and fray placing huge, ugly, bouldering beats over spoken word or letting distantly cascading percussive marches roll rhythmically into place. They're at the Portland on the 18th. Billy Bibby & The Wry Smiles (17th) is the superb new musical endeavor of Billy Bibby, former and founding lead guitarist of Catfish and the Bottlemen and is worth checking out. As is local Spanish-Celtic folk quartet Mad Mary (20th) and Dan Wilde (22nd) who has a bold and richly observant take on folk.
Post War Glamour Girls (16th) are a four-piece who showcase an innate knack for creating intricately layered and intelligent compositions with an almost theatrical Arcade Fire-like build-up. They're definitely worth your time, as are Twin Wild (29th) and Natives (10th) all at The Portland Arms.
A busy month at the Cambridge Junction includes an acoustic outing from The Rifles (9th) and 2016's biggest British rock success, Twin Atlantic (24th). The hotly tipped young Brit Declan McKenna plays the J2 on the 16th, bringing his smart, lyrical, fizzing alt-pop songs back to Cambridge after opening for Blossoms here earlier in the year.
Jon Boden is best known as the lead singer of the progressive folk juggernaut Bellowhead. This year he'll act as guest curator at the Folk Festival, but before then he brings his debut solo record to the J2 on the 9th.
Other folk acts at the Cambridge Junction this month that are well worth your time include local outfit The Willows (17th) and Ward Thomas on the 30th, whilst Skinny Lister return with their traditional shanty-inspired folk with attitude on the 4th. Maximo Park bring their irresistible pop songs to the J1 on the 15th, or for further noughties nostalgia there is The Kooks at the Corn Exchange on the 9th and Wheatus at the J1 on the 29th.