Jordan Worland from local music website Slate the Disco selects his must-see gigs in Cambridge this month
This Image: Youth Club
March is a busy and varied month for music here in Cambridge, and we start our picks with a detailed look at what's happening down Chesterton Road, at The Portland Arms.
Wilson's high-energy album and live shows are a rock fan's dream mix of loud, thundering, distorted guitars, killer vocals, spit, and whiskey! A Detroit based hard rock/metal band, they are in town as part of their first European tour, taking them to the Portland on the 1st.
---
"Hook-laden tracks coupled with sultry vocals"
---
Rising Southend-based group Youth Club are a band to take note of and they play Cambridge on the 2nd. Sounding like the lovechild of Two Door Cinema Club and Phoenix, Youth Club come packaged with vibrant and fun guitar licks that are destined to entertain.
Brighton outfit Black Honey (7th) are our new act to catch this month. Despite only launching in June 2014 the band are being heavily tipped for big things this year. Their hook-laden tracks which couple sultry vocals with fuzzed- up guitars, caught the attention of The Telegraph, NME and a host of cool blogs who all named Black Honey as one to watch.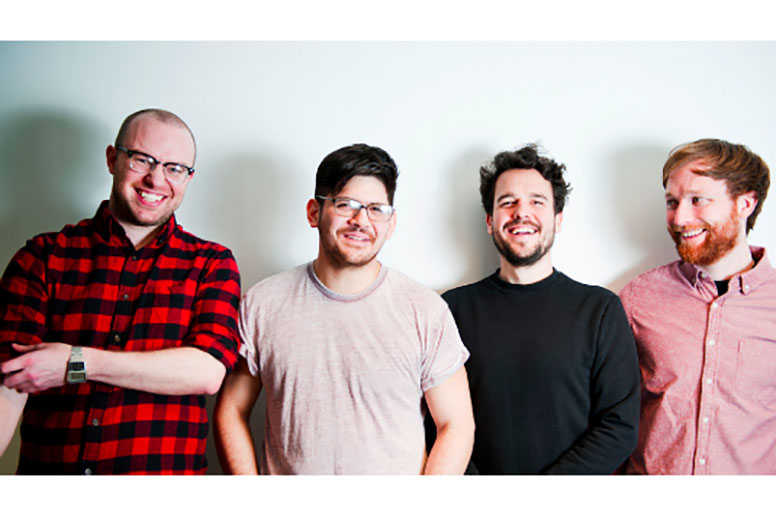 This Image: Tellison
Also at The Portland Arms this month we have five-piece folk-punk juggernaut Ducking Punches playing on the 9th. They release their third record this month so expect some new tunes. Blues Americana outfit CC Smugglers on the 16th are another one to catch. Their epic storytelling is barnstorming, uplifting country-Americana that combines blues and folk into a belting and cheerful ramshackle melee. Toseland are a powerful live act too, so check them out on the 23rd.
Meanwhile The New Music Generator show (24th) and first heats of the Strawberry Fair band competition (19th and 26th) are always good entertainment.
---
"One of the most consistently brilliant bands"
---
Our must-see Portland Show goes down on the 28th. Unapologetically self-deprecating, and equally wonderful, Tellison are, to put it simply, one of the most consistently brilliant bands in the country and this show is not to be missed.
Exeter punks, Muncie Girls also appear on the bill, their debut LP comes out this month and is an ambitious and poignant rebellion against social norms that touches on everything from politics to interpersonal relationships. Completing the line-up are Cambridge outfit Grieving, who despite being new to the music scene this year, are easily one of the most exciting bands Cambridge has on offer.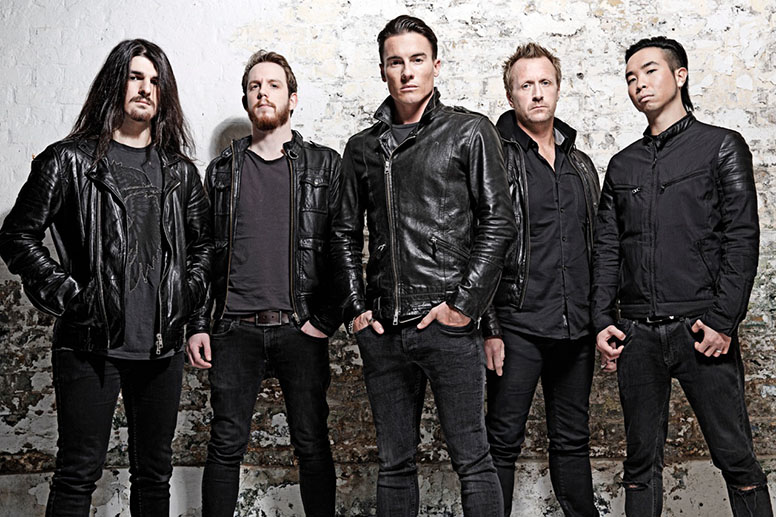 This Image: Toseland
Down Mill Road at Relevant this month we have the authentic blues vibes of Tim Holehouse on the 19th. Faintest Idea's fast and furious skacore that's brilliantly mixed with classic Two-Tone sounds is our top tip for The Corner House this month (5th).
Over on Clifton Way, there is a whole host of acts to check out at the Cambridge Junction this month.
One top pick has to be the widely admired Roots Manuva, an artist considered to be one of Britain's most important hip-hop MCs, on the 3rd.
Fresh from the release of their seventh studio album, Turin Brakes play on the 7th. A collection of dispatches from the elusive side of reality that's just a twist away from the everyday, their latest album, Lost Property features the band's trademark west-coast acoustic guitar and widescreen harmony textures.
---
"Two of the British Folk scene's most accomplished performers"
---
The same night sees two of the British folk scene's most accomplished performers return to Cambridge as Kathryn Roberts & Sean Lakeman play the J2.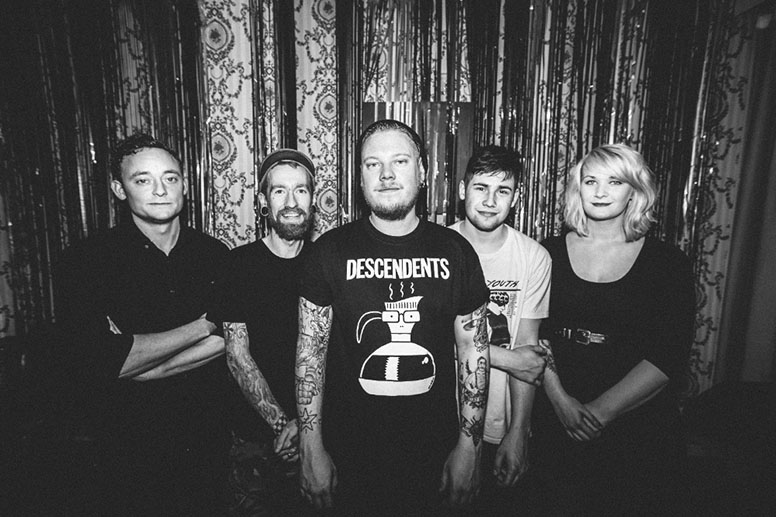 This Image: Ducking Punches
In a rare UK appearance (6th) Marillion guitarist and founder member Steve Rothery performs tracks from his highly successful solo album The Ghosts of Pripyat with his band, followed by a selection of older Marillion rarities with guest vocalist Martin Jakubski.
Also at the Cambridge Junction this month we have the evergreen Stiff Little Fingers (8th) and the foot-stomping electro folk of Keltrix (10th).
Ian McCulloch, frontman of the iconic Echo and The Bunnymen, will be giving a rare solo performance at Cambridge Junction (26th) and will feature stripped down versions of classic Bunnymen tracks as well as songs from his solo catalogue.
Tell us about your gig at www.slatethedisco.com
This Image: Muncie Girls